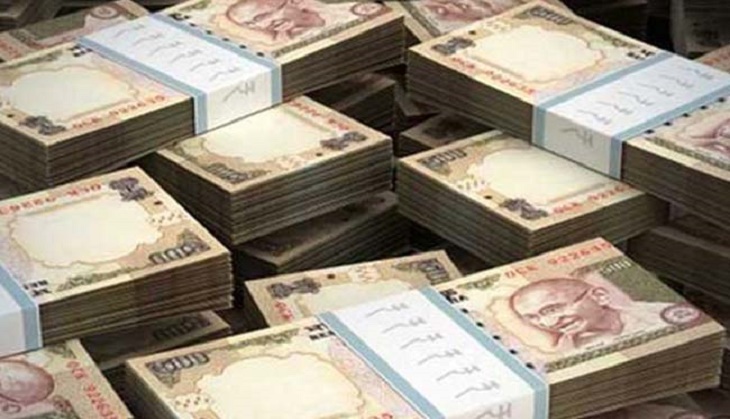 The government is contemplating a proposal to use part of the Reserve Bank of India's "excess capital" to pump money into public sector banks or create a state-owned 'bad bank' that will resolve bad loans and leave the PSU banks to get on with their work.
The proposal was made by chief economic advisor Arvind Subramanian in the Economic Survey for 2016-17. Addressing the 'Twin Balance Sheet' challenge of highly-leveraged corporate houses and non-performing assets of PSU banks, Subramaniam said that the RBI's capital is a possible source of resources, according to The Indian Express.
If even Rs 4 lakh crore of RBI's existing capital is used to recapitalise PSU banks, the RBI would still be well-capitalised at 19 per cent of its assets, said a government official.
According to the proposal, "RBI's capital could be used in two ways. It could be injected directly into PSBs which will give them financial room to accept losses on bad assets and continue lending. Alternatively, funds could be used to create a 'bad bank' that would be used for resolving bad loans, thereby forcing PSBs to focus on their normal commercial activities."
RBI's capital size is at 31.5 per cent of its assets (or balance sheet) at this time.
Subramaniam, however, said that should the proposal in the Economic Survey be taken up, it should be done in a cooperative manner between the RBI and the government, He added in the Survey: "It will also be critical to ensure that any redeployment of capital would preserve the RBI's independence, integrity, and financial soundness - and be seen to do so."