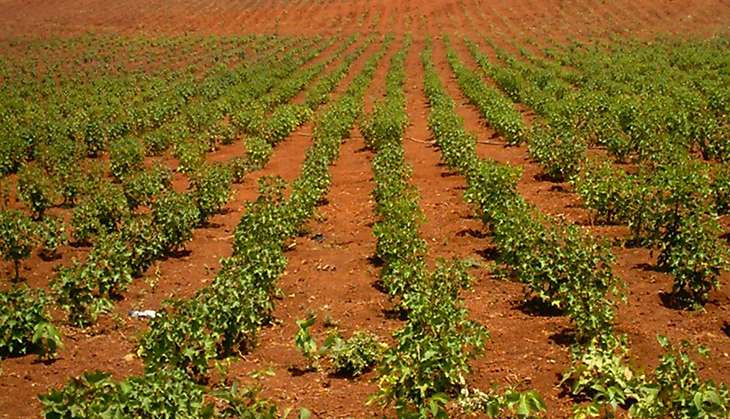 Environmentalists are up in arms as the Union environment ministry drops a rule that prevented the government from allowing industrial plantation in naturally forested areas.
Environmental experts say this will harm the forests as well as indigenous communities that depend on them for resources.
The change was made in the new draft national forest policy 2016, which was released in the public domain last week for public opinion, says the Hindustan Times.
The draft policy replaces the one formulated in 1988 which did not permit plantations in natural forests on the grounds that these "serve as a gene pool resource and help to maintain ecological balance".
The NDA government wanted to change the 1988 policy to "make it more relevant." It plans to increase forest cover to 33 per cent, and provide an impetus to wood-based industries.
As this clause goes, private companies are now free to enter formerly protected forest areas.
"The policy is silently allowing commercial plantation in the forests," said Ajay Kumar Saxena, programme manager (forestry) at the Centre for Science and Environment.
"Monoculture plantations will destroy the biodiversity of the forests and the captive plantation by companies will affect the livelihood of 20 million farmers who produce wood in agro-forestry."
He added: "The policy has also done away with the provision of supporting communities for fuel wood and fodder and only talks about promoting forest-based industry."