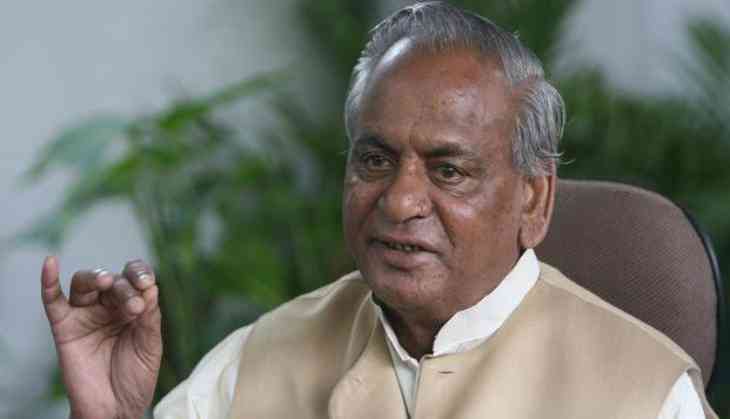 The Election Commission has found Rajasthan Governor Kalyan Singh in violation of Model Code of Conduct, after he had called out for PM Narendra Modi's win in the upcoming Lok Sabha election.
As per report published in The Indian Express, the Election Commission has decided to write to the President Ram Nath Kovind over the issue and willbring it to his notice as Kalyan Singh holds a Constitutional post and is bound by protocols.
On March 23, Governor Kalyan Singh has said that "We are all BJP workers, so we will want the BJP to win. Everyone will want Modi to become PM again. Modi becoming PM is necessary for the nation and society."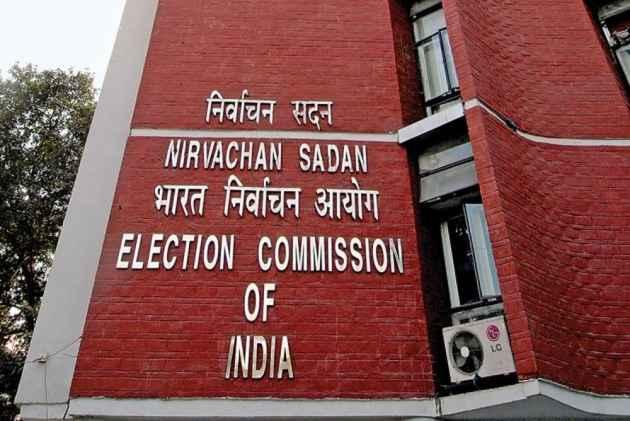 Election Commission of India
Kalyan Singh had made this statement in the wake of a controversy which erupted in Aligarh, after some BJP workers started protesting against the party while it fielded sitting MP Satish Gautam from the constituency again for the 2019 polls.
The Election Commission had sought a detailed report over the matter from UP Chief Electoral Officer (CEO) last week, as reported in media.
The Commission, after examining the report submitted by the electoral officer, have decided that Singh's remarks have disrupted the level-playing field, and hence, they violate the Model Code of Conduct.
The voting for the General Election will begin from April 11 and the counting is bound to happen on May 23. BJP is in fray to repeat their electoral win of 2014 but the triangular contest between the SP-BSP-RLD alliance and Congress might pose difficulty for the ruling dispensation.
Also read: PM Modi slams NC over separate PM for J&K; Omar Abdullah hits back