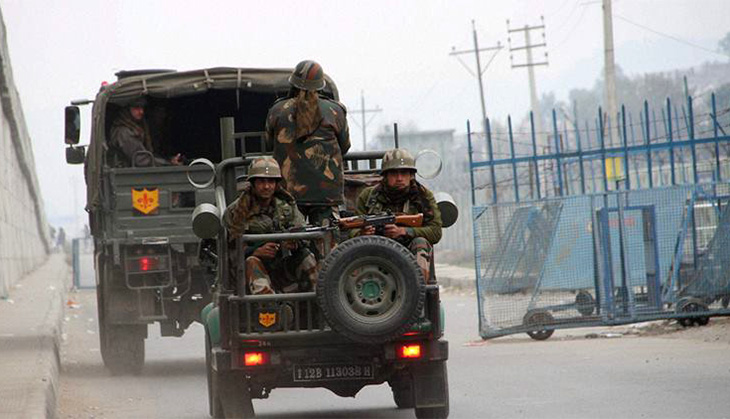 Prime Minister Narendra Modi will soon approve in principle the appointment of a permanent chairman of the chiefs of staff committee – a four-star office who will be the government's single point military adviser.
The creation of such a post had been recommended four years ago by the Naresh Chandra task force on higher defence reforms.
Modi will watch a presentation on 12 April on higher defence reforms and future air power planning, which will include the proposal for a single-point military adviser to the government, according to the Hindustan Times.
"Once the presentation is cleared by the Prime Minister, a formal proposal will be moved for approval in the cabinet committee on security (CCS). The entire exercise should be over in a couple of months," said a senior official.
The permanent chairman will be selected one merit from one of the three forces, and will have a two-year tenure and equivalent rank with the chiefs of staff of the army, navy and air force. Responsibilities will include all military hardware acquisition processes, tri-service command in the Andaman and Nicobar Islands, cyber command, special forces, and the inculcation of "jointmanship" within the defence forces for the optimum utilisation of resources.
"The whole idea behind appointing a PCOSC is to break down silos within armed forces and create synergy in the fighting force. The problem with the existing separate military headquarters is that there is a turf war between the three wings with each seeing things with its own perspective and requirement," said a senior official.