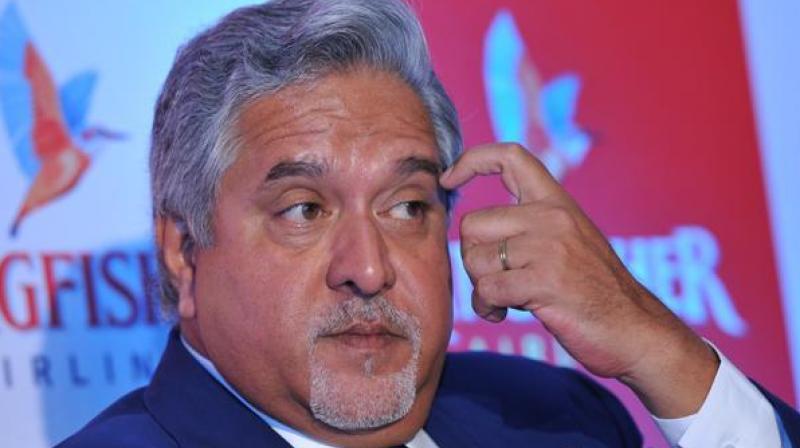 The Ministry of External Affairs on Sunday announced that it has revoked the passport of liquor baron Vijay Mallya.
Foreign ministry spokesman Vikas Swarup tweeted, "Having considered the replies furnished by Vijay Mallya to the show cause notice, facts brought by enforcement directorate and non bailable warrant under the PMLA ACT, 2002 issued by special judge, Mumbai, the MEA revoked the passport of Vijay Mallya under section 10 (3) (c) and 10 (3)(h) of the passports act, 1967."
Earlier, the ED had written to the MEA seeking assistance in bringing back Mallya to India through diplomatic channels.
Sources said the agency had written that the ministry should take the initiative in this regard.
The Prevention of Money Laundering Act (PMLA) court had directed the ED to execute the non-bailable warrant against Mallya in a case of laundering Rs. 900 crore.
The ED has alleged that Mallya diverted Rs. 430 crores for purchase of a property abroad from the Rs.950 crores IDBI loan for his Kingfisher Airlines.
The MEA had earlier while acting on the Enforcement Directorate's request suspended Mallya's diplomatic passport with immediate effect for a period of four weeks under Section 10-A of the Passports Act.
-With ANI inputs