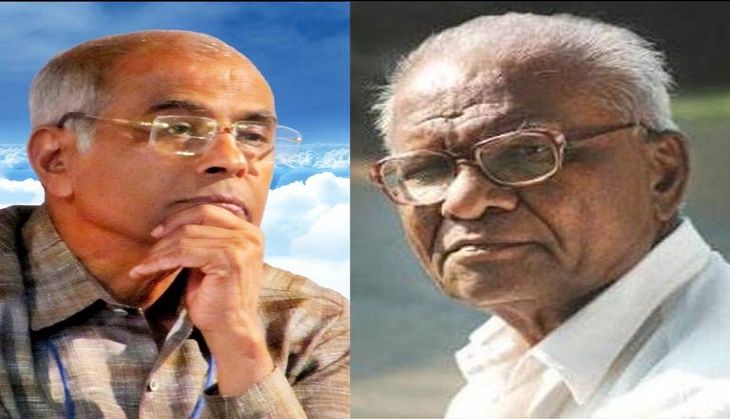 Irked over government's attitude, family members of the slain rationalists Narendra Dabholkar and Govind Pansare questioned whether the government was serious about the investigation into the two cases, according to dna report.  
Dabholkar, an anti-superstition activist, was murdered in Pune in August 2013, whereas CPI leader Pansare was murdered in Kolhapur in February 2015. 
So far, the Maharashtra police have arrested one person in Pansare case, while CBI has failed to make any arrest in the Dabholkar murder case. 
"It has been 32 months since Dabholkar was murdered and 16 months since Pansare was murdered. However, there is no concrete development in both cases. It seems the government is not serious enough to solve them," said Shaila Dabholkar, Narendra Dabholkar's wife. 
Adding on, she also said that the government needs to take murder of rationals very seriously otherwise India would have the same situation as in the neighbouring Bangladesh where secular bloggers and activists were being killed with impunity.
Hamid Dabholkar, the murdered rationalist's son, said the family had sought a meeting with PM Modi. "Chief Minister Devendra Fadnavis had assured us that he would facilitate a meeting with the honourable PM, however, to date, we have not succeeded (in meeting the PM)," he said.