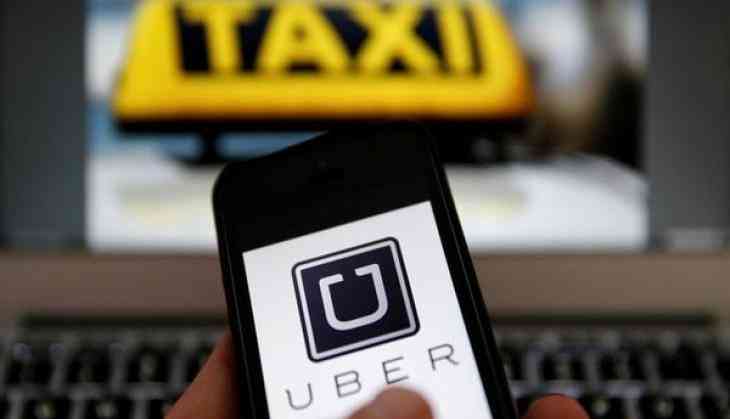 Is traffic also a big problem for you? If yes, then after knowing the new plan of Uber all your tensions and trouble will fly away in a second. Yes, the cab service provider has officially announced that it would take you from one location to another in a less time without using the road. If you are thinking how? then, here is the answer.
Uber has announced that it would introduce an air taxi i.e. Uber Air, which will help you in travelling from one distance to another via air. Yes, you read right, but for this new service, you have to wait till 2020 as from this year, the facility will be available for you.
Well, the amazing thing is that, in India, the first three cities that would get this facility are Mumbai, Delhi and Bengaluru.
Reportedly, Uber has shortlisted five countries where it starts its new plan i.e. India, France, Japan, Brazil and Australia.
However, three Indian cities are lucky to have the Uber Air taxi service i.e. Delhi, Mumbai and Bengaluru.
Reportedly, during a graphic representation, Uber showed that travelling between Gurugram to Delhi is troubled for the commuters which take at least 60 to 85 minutes by road to cover a distance of 24 km. In a presentation, it showed that Uber Air taxi will take only 10 minutes to cover the distance.
Check out the graphical representation: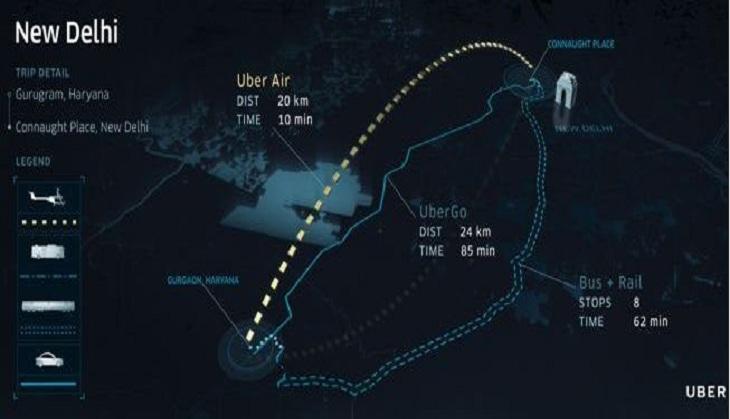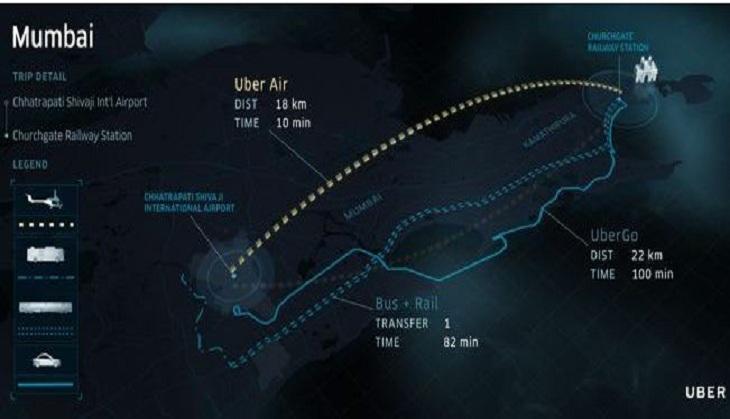 Well, Uber is planning a more convenient way of transportation for the people so as to avoid the congestion on roads.
So, people just crossed your fingers for this new plan of Uber which will be going to start from 2020.
Watch Video:
Also read: Uber tested flying taxi with NASA, Planning to launch the service till 2020