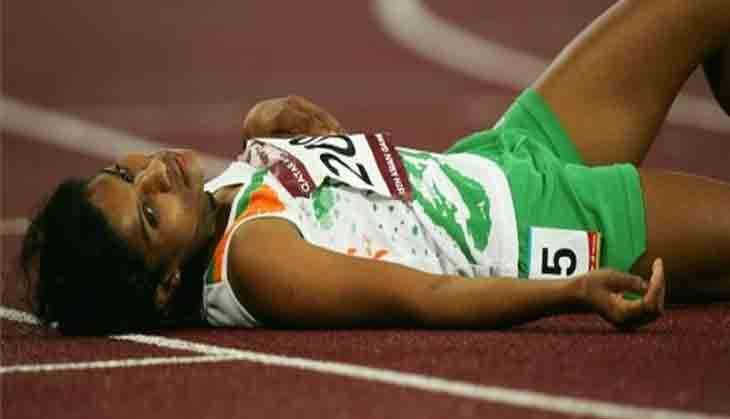 In response to the statement issued by the Athletics Federation of India which rubbished athlete OP Jaisha's claims, and insisted that there had been no negligence on its part, Jaisha has demanded an investigation into the matter.
Jaisha, the 33-year-old marathon runner, who finished 89th in Rio Olympics women's marathon after covering a whopping 42 km with a timing of 2:47:19, collapsed after reaching the finish line. She claimed it was Indian sporting officials' negligence at Rio which caused her to collapse.
While running the marathon, she encountered a series of un-staffed Indian desks, and there was nobody to give her water or refreshments in the blistering 42 degree heat, Jaisha had alleged.
The AFI however released an official statement saying that Jaisha had herself refused personalised drinks.
Also read - Jaisha marathon row: Goyal denies responsibility, AFI claims Jaisha denied assistance
"In this case, the two athletes, Ms Jaisha and Ms Raut declined the offer and informed the Indian team manager that they didn't require personalised drink, and if at all they required it during the race, they would use the drinks available at the water booth and refreshment booth provided by the organisers," the AFI said.
"Why would I say such a huge lie, when I have never complained even once in my entire sports career? I can't fight against the government or AFI, but God and I know the truth, and I owe that to sports," Jaisha said in response to AFI's statement.
"There needs to be an inquiry... I am sure that had something grave happened to me, AFI would have still said that OP Jaisha didn't avail refreshment," she was quoted to have said in an ANI report.