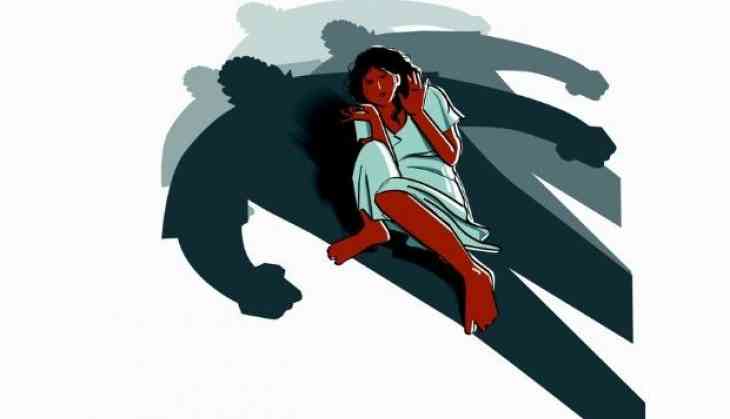 In a bone-chilling incident, a woman in her 20s was allegedly gang-raped in front of her boyfriend by three men on South Goa beach on Thursday night, say reports. This shocking incident took place when the group of three men attacked the couple and later gang-raped the girl, stated police report.
The incident took place at the Sernabhatim beach, 50 km from Panaji, the capital city of the coastal state. A senior police officer told PTI that the accused first accosted the couple on the beach. Police are yet to find the culprits who are reportedly on the run.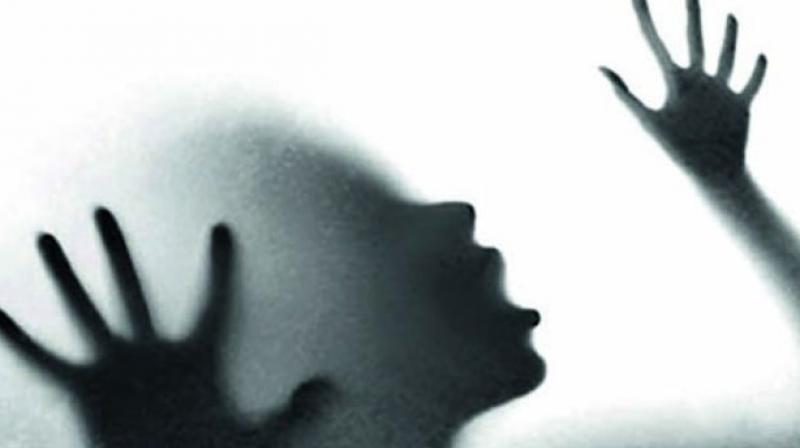 The cops said that the accused first stripped off the couple clicked their photographs and demanded money. "They stripped the couple, clicked their photographs and demanded money. Later, the three men gang-raped the woman, who is in her 20s, in front of her boyfriend," added the official.
South Goa Superintendent of Police Arvind Gawas said the woman has been sent for medical examination, and reports are awaited. Police were questioning several suspects but no arrest has been made yet, Gawas said.
The sexual assault is the serious concern of our society, hammering on the safety of the woman and minors in our country. The rape incident from Nirbhaya gang-rape case to Kathua rape case, the matter has seen any depreciation. this incident has once again raised questions regarding the safety of the woman and the tourists in and around Goa beaches popular among thousands of local and foreign tourists that visit the state round the year.
Also read: Gujarat: Shocking! A woman shoves 17-years-old girl and husband's hands in hot oil on suspicion of duo having an affair