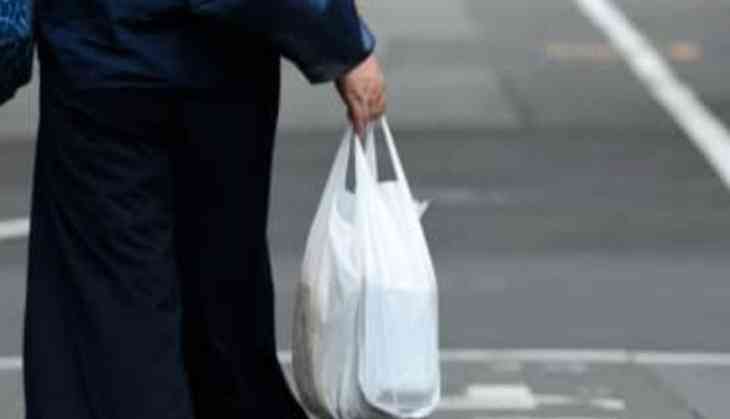 The Goa government on Thursday said it will bring in a legislation to ban single-use plastics in the state.
Environment minister Nilesh Cabral said in the state Assembly that his department has proposed an amendment to the GoaNon-Biodegradable Garbage (Control) Act, to ban single-use plastics.
"The proposed amendment has been vetted by the law department and it would be placed before the Assembly in the ongoing monsoon session," the minister said in a written reply, to a question tabled by BJP MLA Nilkant Halarnkar.
"The environment department has notified the authority concerned under Rule 11 of the Goa Non-Biodegradable Garbage (Control) Act-1996, empowering them to levy fine under the provision of the Act," he said.
As per information provided by the Goa State Pollution Control Board (GSPCB), the Central Pollution Control Board has issued directions under Section 5 of the Act for closure of unauthorised plastic bag manufacturing units, he said.
"The GSPCB has also conveyed to local authorities that as per the Plastic Waste Management (PWM) Rules-2016, shopkeepers and street vendors using plastic carry bags/ multi -layered bags are required to pay waste management fees of Rs 4,000 per month," the minister said.
-PTI
Also Read: Priyanka Gandhi slams UP government over police humiliating molested victim