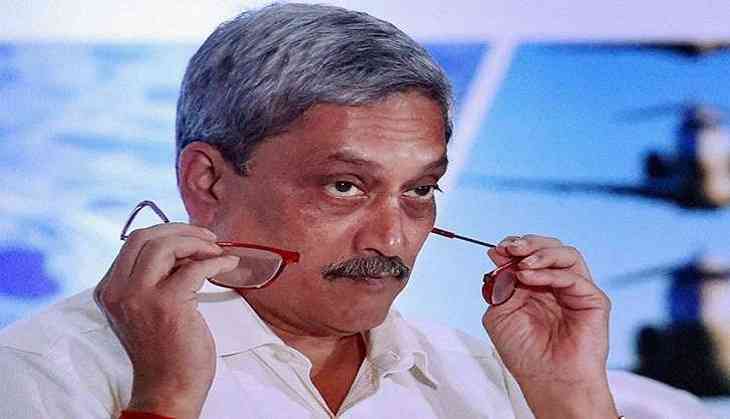 Hours after BJP confirmed Manohar Parrikar will continue to serve as chief minister of Goa, two ministers have been dropped from the cabinet the CMO said on Monday. The Goa BJP's Francis D'Souza and Pandurang Madkaikar have been ailing for some time and are admitted at hospitals.
The development in the Goa Cabinet crisis comes at a time when Chief Minister Parrikar has been admitted in AIIMS, Delhi, and undergoing treatment for a pancreatic ailment.
According to an official in the CMO, D'Souza, who was heading the urban development department, and Madkaikar, who was the power minister, have been dropped from the cabinet.
Both D'Souza and Madkaikar are admitted to the hospitals. While D'Souza is admitted in USA hospital, Madkaikar is undergoing treatment at a hospital in Mumbai. He had suffered a brain stroke in June.
Two BJP leaders, Nilesh Cabral and Milind Naik will take charge of the respective ministry and will soon swear in as ministers Monday evening, the official said.
In the previous Laxmikant Parsekar-led cabinet, Naik was the power minister. While Cabral would be sworn in for the first time.