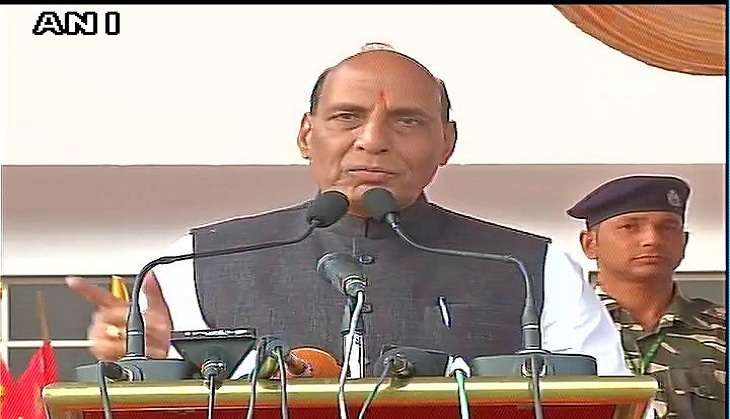 On 2 December, Home Minister Rajnath Singh said that critics of demonetisation should wait for at least 50 days since its implementation before launching scathing attacks, as the programme was introduced in national interest.
"Our Prime Minister has already asked for minimum 50 days. Critics of demonetisation should at least give 50 days as this decision is taken in national interest," he said.
"Even the people standing in the queues have supported the government and they are ready to sacrifice for the nation," he added.
Also read - Jaitley hails GST, demonetisation, says these will change India's economic environment
While announcing the ban on high valued notes of Rs 500 and Rs 1,000, Prime Minister Narendra Modi had asked for 50 days and suggested that everyone deposit their old Rs 500 and Rs 1,000 notes in banks by 30 December.
He had also said that a step was being taken to fight black money and corruption.
Bedlam reigned in both Houses of Parliament with the Opposition demanding PM Modi's presence as a pre-condition for holding a debate on demonetisation.
Also read - Demonetisation: Toll collection on national highways to resume from midnight
Earlier in the day, PM Modi said that large volumes of cash are a big source of corruption and black money. In an article posted on social media platform, he said corruption slows down growth and takes a toll on the dreams of the poor, neo-middle class and middle class. He said in the 21st century India, there is no place for corruption.
--ANI