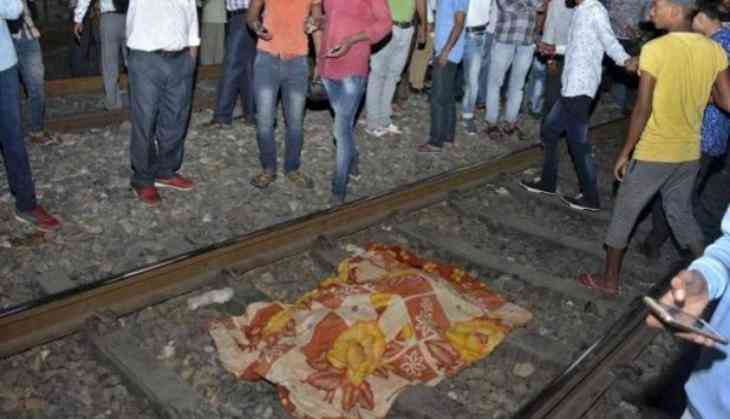 A 17-year-old girl committed suicide by jumping before a train near Yarpur village in Shamli district, a police official said Friday.
The Class 11 student, daughter of Yashpal Singh, jumped before the train on Delhi-Sharanpur route Thursday. She was apparently worried over some issue, the police official said.
He said the case was under investigation.
Meanwhile, police said they have recovered two more bodies in the district.
A young man was found dead on railway tracks near Kandhla railway station. Another body was found in a field in Titarwada village under Kairana police station.
Both the bodies were yet to be identified.
-PTI