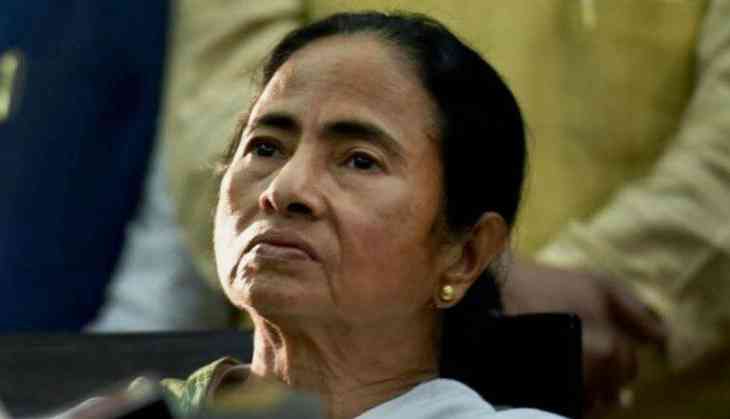 Union Minister Giriraj Singh has once again irked controversy by comparing West Bengal Chief Minister Mamata Banerjee with North Korean leader Kim Jong Un. Referring to BJP's accusation on Trinamool Congress of murdering its (BJP) workers, Singh said that those raising their voices in West Bengal will be killed, after the BJP's victory marches were banned in the state.
"She plays the role of Kim Jong Un, that those who raise voices will be killed and no one will be allowed to take out a 'Vijay Yatra' (victory march)," Singh told news agency ANI.
"The way in which Mamata Banerjee is governing, it seems she doesn't believe in the Constitution. She doesn't consider the PM as PM. She doesn't want to come in the system," the BJP leader said. "The people have decided that her countdown has begun now, people want development," he added.
Notably, BJP has accused Mamata Banerjee-led TMC of murdering 54 of their workers in West Bengal in last few years. This accused irked a row after the families of 54 BJP workers were invited to the Prime Minister Narendra Modi's oath ceremony.
Also read: BJP means nationalism, thats our identity, says Ram Madhav
However, Mamata Banerjee refuted the accusation and called it "completely untrue" and turned down the invite to PM Modi's swearing-in ceremony.