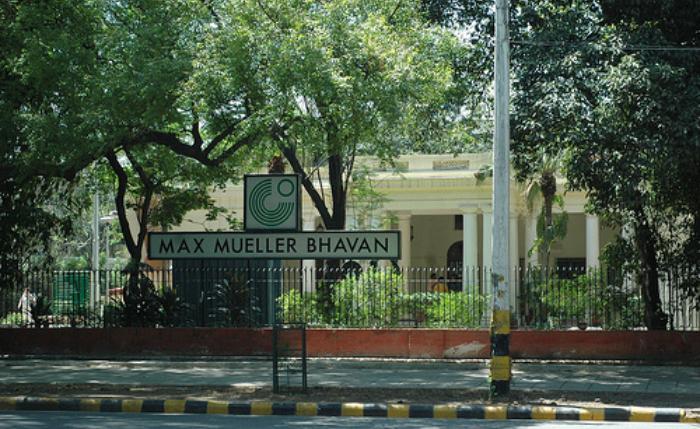 Almost a year after the Human Resource Development (HRD) ministry's decision to discontinue German from being taught as a third language in Kendriya Vidyalayas, the language has once again been added to the curriculum.
The decision to teach German as an additional foreign language was announced after HRD minister Smriti Irani and German Minister of Education and Research, Johanna Wanka, held bilateral discussions on the issue.
The announcement seeks to put an end to the controversy that had erupted with the November 2014 decision to replace German with Sanskrit in Kendriya Vidyalayas.
It has been decided that German will be taught in India and modern Indian languages including Sanskrit will be taught in Germany. Max Mueller Bhavan and Kendriya Vidyalaya Sangathan will collaborate on the project.