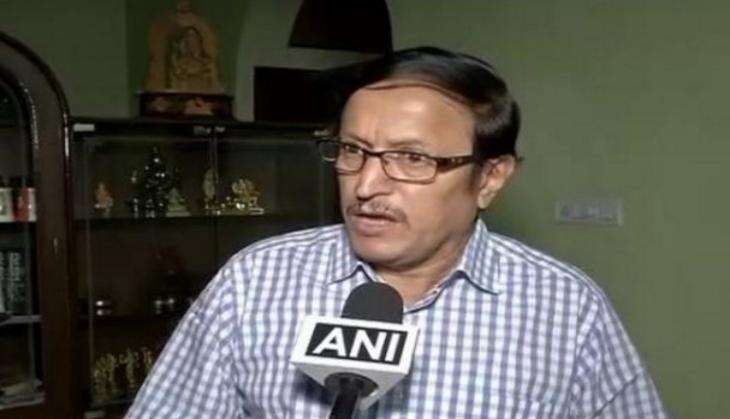 Reprimanding Karnataka Home Minister G Parameshwara's statement that "such incidents do happen on New Year's Eve and Christmas and that they do take a lot of precautions", the Bharatiya Janata Party (BJP) asked the former to be more cautious and responsible before reacting to such incidents.
"Even in the past he has always made irresponsible statements, not understanding the seriousness of the situations, he goes on to say I don't not about it, I will take the report. See what happened day before yesterday is a blot on the image of Bengaluru's image, he should have been more cautious and responsible to reacting to it as a home minister is expected to do minimum of that," BJP leader S. Prakash told ANI.
He said so far not even a single arrest has been made in the incident though CCTV footage is available.
Expressing optimism, the BJP leader said the new Police Commissioner, Praveen Sood will discharge his duties in a more responsible way and take this incident as a challenge on his first day at office.
"I completely deplore his attitude. It is not the victim who should come to the police commissioner and register a case when the entire news that what happened is on national channel. Every news channel is flashing the news," Prakash added.
He further said that in the best interest of law and order, the commissioner should have already arrested the accused without waiting for any FIR or any complaint from the victims.
Prakash said Sood should take the case immediately and discharge his duties formally.
Reacting on Samajwadi Party leader Abu Azmi's statement on the same incident, Prakash said that the former is following the footsteps of party patron Mulayam Singh Yadav, who had earlier said that "Boys will be boys, they make mistakes" Will you hang them for rape?"
"Mulayam followers are also making irresponsible statements sitting in Mumbai about the incident in Mumbai without even applying their mind to it,"he added.
Asserting that the Indian culture is believed to behave in a dignified manner and not sexually molest women where ever they are, Prakash said that one should learn to respect them, adding that it is the duty of the state government to protect the female and unfortunately they have failed on December 31.
Responding to summons by the National Commission for Women ( NCW) to Parameshwara and Abu Azmi, Prakash said this dressing down was needed to all those 'loose cannons' who make irresponsible statements.
--ANI