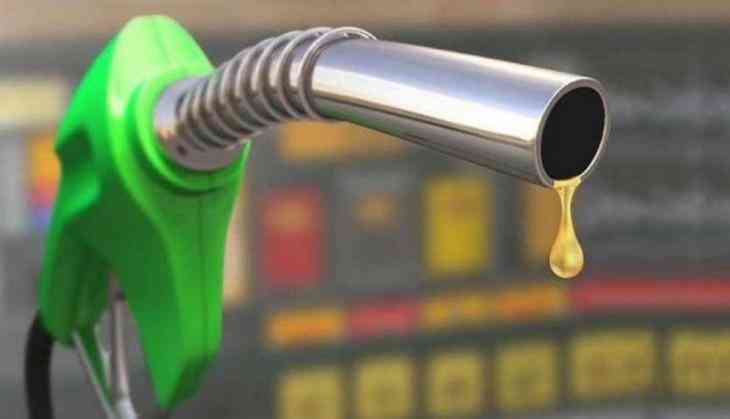 The fuel prices across the country are rising bit by bit daily and becoming the major concern for the citizens. On Friday, the petrol price touched Rs 86 per litre mark in Mumbai where diesel rolled to cross Rs 77 as the potent combination of a depreciating rupee and rapidly rising fuel prices.
The petrol prices on Thursday resumed with the hike if 28 paise per litre while diesel by 22 paise. As Petrol and diesel are costlier in Mumbai, it climbed to Rs 88.67 per litre while diesel to an all-time high of Rs 77.82. Mumbai has the highest rate of VAT or sales tax in the country.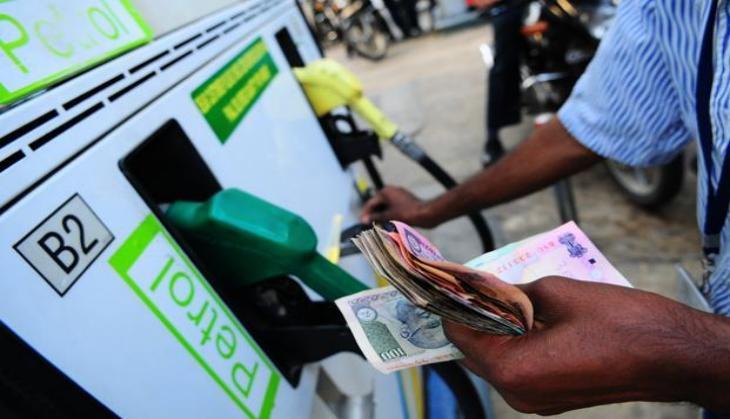 While on the other hand in national capital Delhi, petrol now costs Rs 81.28/litre and diesel is priced at Rs 73.30 per litre.
According to oil companies, refinery gate price of petrol, without considering any central or state tax and dealer's commission, is Rs 40.49 per litre. The same for diesel is Rs 44.32. Retail rates are arrived at after adding excise duty, which is charged by the Central government, commission paid to petrol pumps dealers and VAT, charged by the state governments.
Since mid-August, the petrol price has risen by Rs 3.92 a litre and diesel by Rs 4.31.
Also read: Saharanpur Riots: Bhim Army Chief Chandrashekhar Azad released from prison before his jail term ends