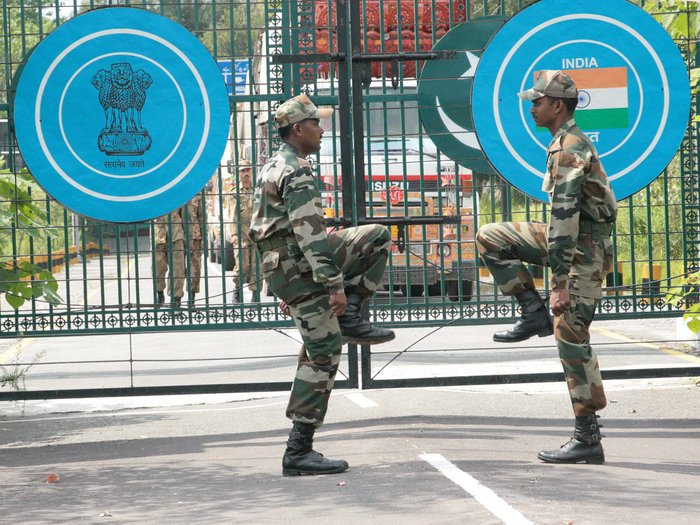 In a fresh ceasefire violation the Pakistani troops targeted several Indian posts along the Line of Control (LoC) in Poonch district of Jammu & Kashmir late night on 19 July.
How did they attack?
The Pakistani troops used heavy calibrated weapons to target forward Indian positions and civilians injuring three women among five along the LoC in Poonch and Rajouri districts.
Who are the victims?
The victims hail from Shahpur-Qasba area comprising of nearly half a dozen villages. They were celebrating the Eid festival when shells started landing within their vicinity.
Three of them have been identified as Rubina Kousar, Begum Jan and Parveen Akhtar. Some of the shells even fell in a village, injuring five civilians.
Retaliation
Following the ceasefire, the Indian army retaliated but exercised restraint by using only small calibre weapons. No 'jawan' has been injured in the cross-firing along the border.
Recent incidents of ceasefire violation
. Six incidents of ceasefire violation have occurred since 15 July.
. One person has been killed and 16 have been injured so far in the firing from across the border.
. In July itself there have been 11 ceasefire violations by the Pakistan army.
With inputs from PTI.