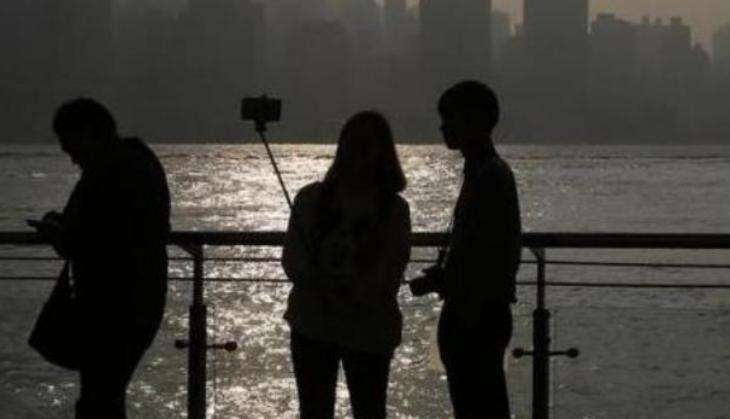 Hong Kong has withdrawn the visa-free facility for Indians, who will now have to complete a pre-arrival registration to be implemented from 23 January, thus, doing away with its free-visa policy that allowed Indians to enter with valid passport for a period up to 14 days without a visa.
"The Pre-arrival Registration for Indian Nationals will be implemented on 23 January 2017. The online service for "Pre-arrival Registration for Indian Nationals" is now opened," said the Hong Kong Immigration Department.
The department said that Indian nationals must apply for and successfully complete pre-arrival registration online before they can visit or transit the Hong Kong Special Administrative Region (HKSAR) visa-free.
However, a pre-arrival registration is not required for Indian nationals in direct transit by air and not leaving the airport transit area.
Indians can make use of the online service to apply for pre-arrival registration free of charge, it said adding that the pre-arrival registration will be valid for a six-month period or until the expiry date of the Indian passport linked to it, whichever is earlier.
The registrant will be allowed to make a new registration only when the current registration has expired.
-ANI