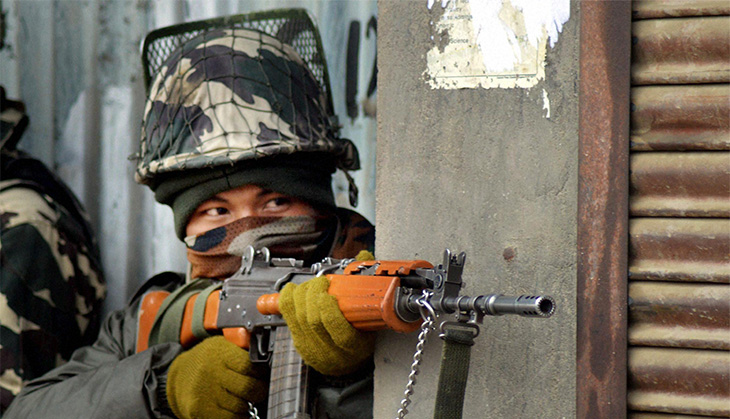 On 26 July, four militants were killed and another one caught by security forces during an encounter in Naugam sector near the LoC in Kupwara district of Kashmir, an army official said.
"Four terrorists have been killed while one has been apprehended alive during an operation in Naugam sector," the official said.
According to media reports, the official said all the militants were foreign nationals.
The operation was in progress when reports were last received from the encounter site.
The official said as the operation was still going on, it would be premature to say whether it was an infiltration bid or not. Security forces are trying to get to the remaining militants.
"We have got one of them alive and expect some vital information from him," he added.
-With PTI inputs