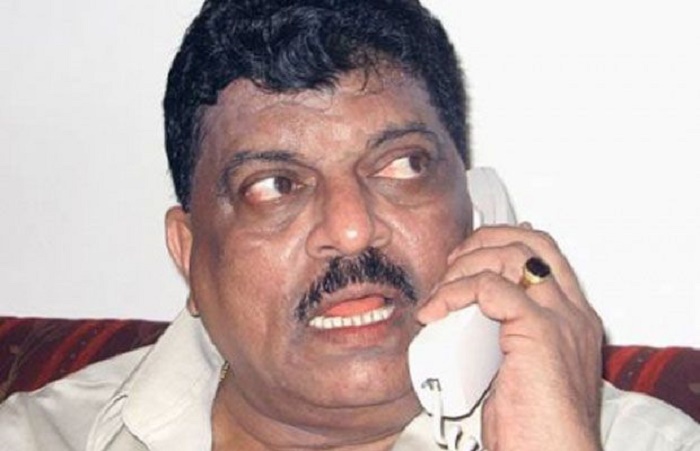 Churchill Alemoa, former Goa PWD minister was arrested by Goa crime branch in connection with the Louis Berger bribery case on 6 August morning. Earlier, he was questioned along with former Chief Minister of Goa Digambar Kamat.
The arrest is made after Alemao's role in accepting the bribe was established. On 3 August, former Vice-President of Louis Berger, Satyakam Mohanty was arrested by the Crime Branch and before that Anand Wachasunder, a senior official who headed the controversial JICA water project in Goa was also taken into custody.
Here is a quick backgrounder:
A US based firm named Indian officials and a Goa minister for accepting bribes in July.
Executives of Louis Berger International Inc, a construction management company allegedly paid $976,630 to get the water developmental projects waiting to be started in Goa and Guwahati.
The company paid bribes to officials in Indonesia, Vietnam and Kuwait as well. It has agreed to pay a fine of $17.1 million to resolve the charges.
The wrong-doings were revealed after an internal investigation was carried out by the company itself. Two former executives of the company have been found guilty and will be tried in court on 5 November.
What was the project?
The plan was to improve water supply in Goa and also rebuild the sewage facilities.
The Indian government has partnered with Japan to carry forward the five-year long project.
Louis Berger was a part of the business group which consisted of two Japanese firms and an Indian partner.
After getting arrested on 6 August, Alemao told PTI, "I am happy they have arrested me.This is a political game. I have not done any wrong. Why should I go for anticipatory bail.I am innocent. I have not done anything wrong."
Digambar Kamat has already moved an anticipatory bail plea in the local court and the hearing will take place on 7 August.