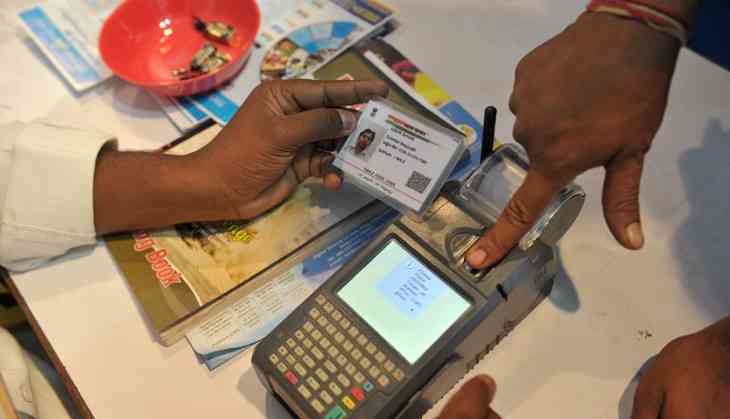 If you still do not link your mobile number to Aadhaar card, then you need to do that fast because the last date for linking mobile is 31 March 2018. After this, the mobile number will not be linked to the Aadhaar card.
Earlier, the Aadhaar Authority has said in a tweet that it has issued instructions to telecom companies for the Aadhaar re-verification process. In this directive, the companies have been told to provide mobile number linking through OTP. The Aadhaar Authority has said that for this, the companies should ensure their website and app, or they can provide this facility through IVRS.
#DigitalIdentity service made easy | @UIDAI (Aadhaar) has issued directives for generating OTP either through the service provider's website or through the Interactive Voice Response (IVR) services to facilitate the linking, also known as re-verification. pic.twitter.com/RWuovxnOt3

— Digital India (@_DigitalIndia) January 2, 2018
Currently, you can link your mobile number to the base through IVRS, not on the website. For this, UIDAI has issued '14546' Toll Free number. You can easily link to your mobile number by calling on this number.
Here is the simple way to link mobile number with Aadhar:
-You can call 14546 from your registered mobile number.
- Here you will be asked the permission to add your SIM to the base. After this dial the number 12 number.
Now you will get an OTP number on your registered mobile number
Now your registered mobile number will be OTP. Now enter your OTP number.
In the next step, you will be asked to fetch data from Aadhar card.
After this you will be told the last 4 digits of the Aadhar. If this 4 digit is correct, then dial the OTP which you will receive on your mobile and do yes for the verification again.
In this way your mobile number will be linked to the Aadhaar card.