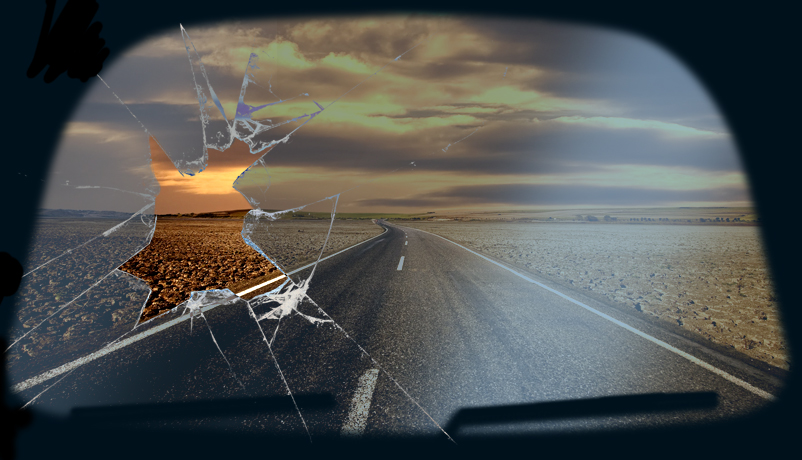 At least 25 to 30 cars crashed into each other on National Highway 1 in Nilokheri, Karnal, Haryana, early on 10 February. According to reports, four people travelling in in one of the cars have died.
The pile-up was caused as a truck reportedly broke down and a car banged into it. Due to foggy conditions and reduced visibility, other vehicles kept crashing into each other.
A highway patrol officer told ANI, "A truck broke down on the road...another vehicle hit it from behind. Then at least 30-40 vehicles piled up because of the fog."
Another report adds that the four people killed in the mishap were travelling from Lucknow to attend a marriage function in Punjab.