Namit Hans
| Updated on: 13 February 2017, 3:19 IST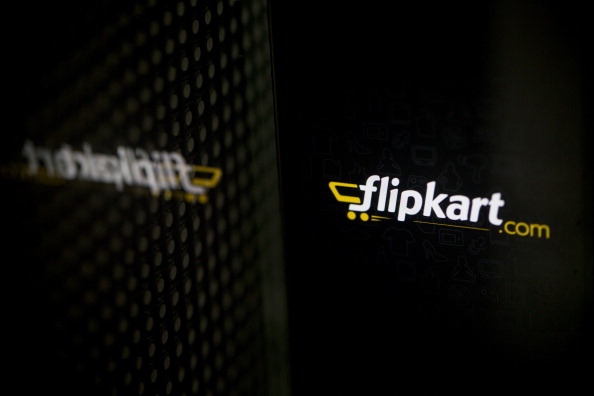 Leading Indian e-retailer Flipkart made an announcement on 13 July about a new policy which will encourage its employees to adopt children. This is a revolutionary move by the company, and it can be expected to inspire other companies to promote such ideas.
What benefits will the employees get?
Employees will get paid leave and a Rs 50,000 allowance, so that the costs involved in the adoption process are covered.

Female employees who adopt a child will get six months paid leave while the male employees will get six weeks paid off. Flexible working hours will also be provided to the adoptive mothers for four months.

Employees can also choose to take additional three months of unpaid leave without any problems.

The company will share costs of the day care centres with employees who adopt children above six years of age.

There are about 30,000 employees across the country working for Flipkart.
Adoption trends in India
According to the reports of Central Adoption Resource Authority (CARA), 3988 in-country adoptions and 374 inter-country adoptions have taken place in the country in 2015.
There has been a continuous decline in number of adoption cases in the country. In 2011, 5693 in-country and 628 inter-country adoptions had taken place.

In-country adoption rates have decreased to 5964, 4694 and 3924 in the years 2012, 2013 and 2014 respectively.

Similarly inter-country adoption rate remained almost the same in 2012 but fell down to 308 in 2013. The number went up to 430 in 2014 only to drop again to 374 in 2015.