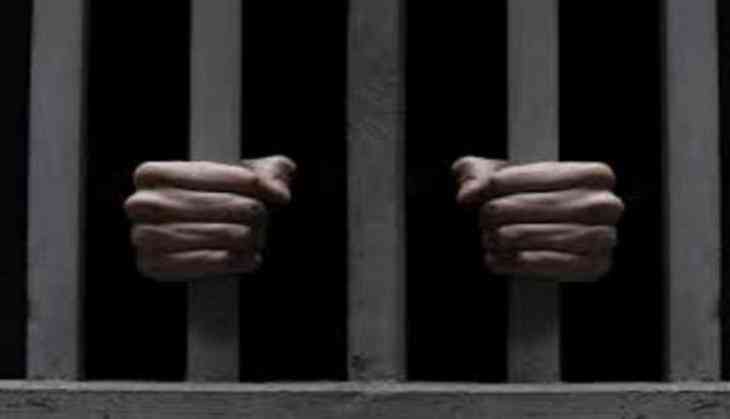 A district court has acquitted five persons in a murder case for want of sufficient evidence against them.
According to the prosecution, on 22 August, 2014, the five persons, all in their 20s, allegedly robbed a 26-year-old cloth seller of his money and one of them stabbed him with a pair of scissors in Bhayander township of the district.
The victim was rushed to a hospital but succumbed to injuries on the way.
Subsequently, the five persons, all labourers hailing from UttarPradesh and Bihar and staying in Bhayander here, were arrested and booked under IPC sections 302 (murder), 396 (dacoity with murder) and 34 (acts done by several persons in furtherance of common intention).
Their counsel denied their involvement in the offence.
After hearing both the sides, district judge V V Bambarde observed that the identification parade of the accused was conducted after around three months of the date of incident.
So, the identification of accused in jail and in the court by witnesses is not reliable, he said.
The counsel for the accused also pointed at the delay in recording the statements of witnesses.
The pair of scissors was recovered from a public toilet, which is accessible to everyone, and there is a mismatch between the blood found on the tool and that of the deceased, the judge noted.
The blood on the clothes of one of the accused also does not match with that of the deceased, he said.
So, the prosecution failed to establish beyond reasonable doubt that the accused are the same persons who had killed the man, the judge observed.
Besides, it is not established by prosecution that the accused robbed the man and in doing so committed the murder, he said while acquitting all the five men recently.
-PTI