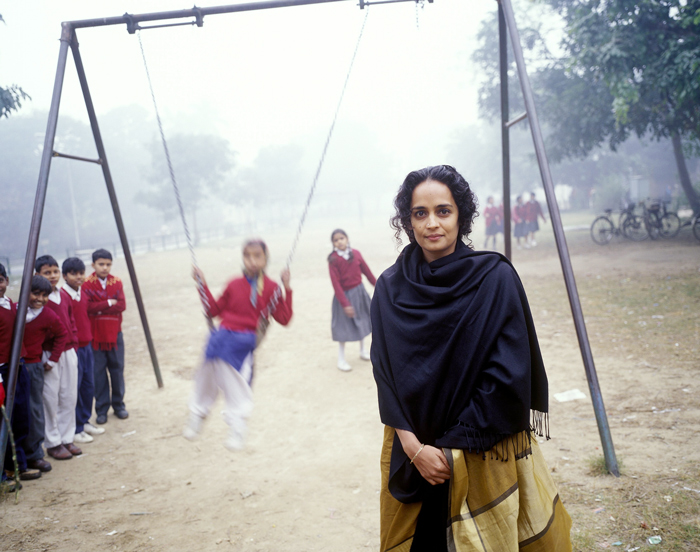 Noted Indian author and political activist Arundhati Roy has decided to enter the already huge league of award returnees who are protesting the growing intolerance in the country.
In an open letter published in the Indian Express, Roy explained why she wants to join the eminent authors, historians, scientists and artistes and return her 1989 National Award for best screenplay.
Not shocked by the intolerance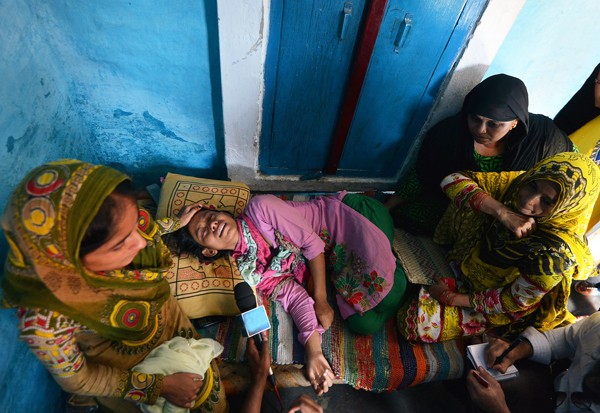 "I want to make it clear that I am not returning this award because I am shocked by what is being called the growing intolerance being fostered by the present government," Roy said in the letter.
She argued that the incidences like "lynching, shooting, burning and mass murder of fellow human beings" cannot be dubbed as mere intolerance.
Knew this was going to happen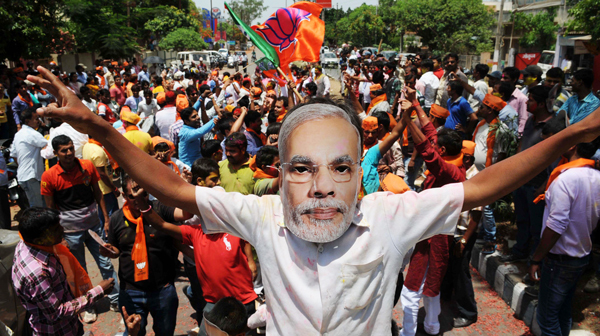 Roy asserted that there was enough evidence of what was going to happen and that we had an advance notice of it. She said it was not surprising to see all this happening after this "government was voted into power with overwhelming majority".
She said that all these incidences are a result of a 'deeper malaise' and that millions of people are living in terror because of this.
Animals over human beings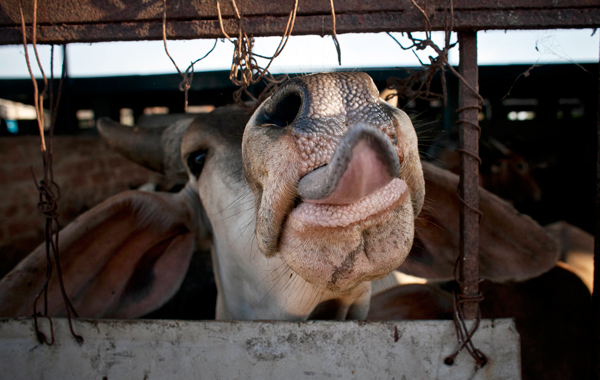 "Today, we live in a country in which, when the thugs and apparatchiks of the New Order talk of illegal slaughter, they mean the imaginary cow that was killed - not the real man who was murdered," she wrote in context of the Dadri lynching incident.
She questioned wheather any writer could muster the courage in today's times and repeat BR Ambedkar' words that "to the untouchables, Hinduism is a veritable chamber of horrors" after two Dalit children were burnt alive in Sonpedh village last month.
Unprecedented protest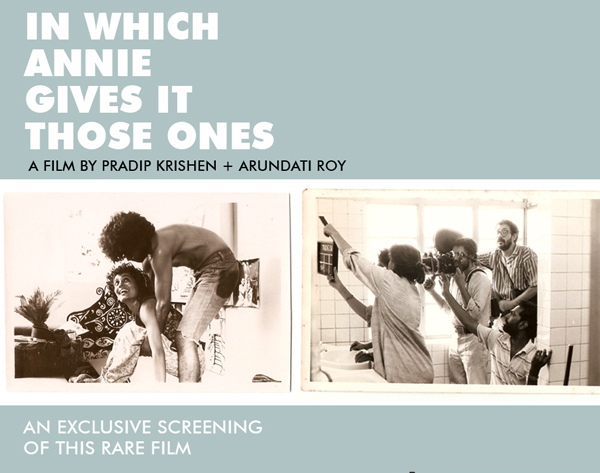 Roy expressed her satisfaction over the fact that she had a National Award which she could return and join the protesting individuals.
She added, "I believe what artists and intellectuals are doing right now is unprecedented, and does not have a historical parallel. It is politics by other means. I am so proud to be part of it. And so ashamed of what is going on in this country today."
Not politically motivated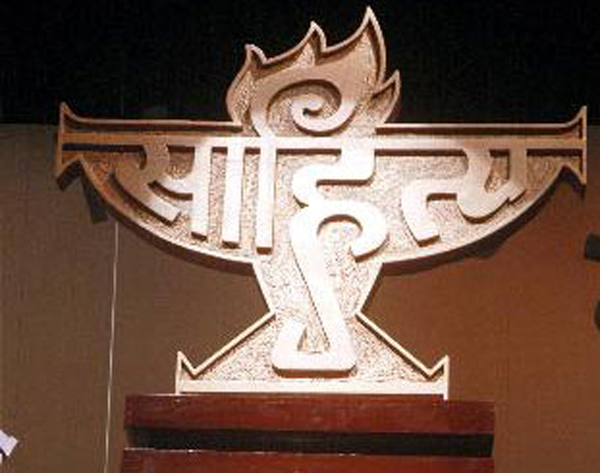 In the postscript of her letter, Roy said she turned down a Sahitya Akademi award in 2005 at the time when Congress was in power.
She highlighted this fact with the aim to avoid any BJP vs Congress debates and to avoid and being implicated of favouring a particular party.