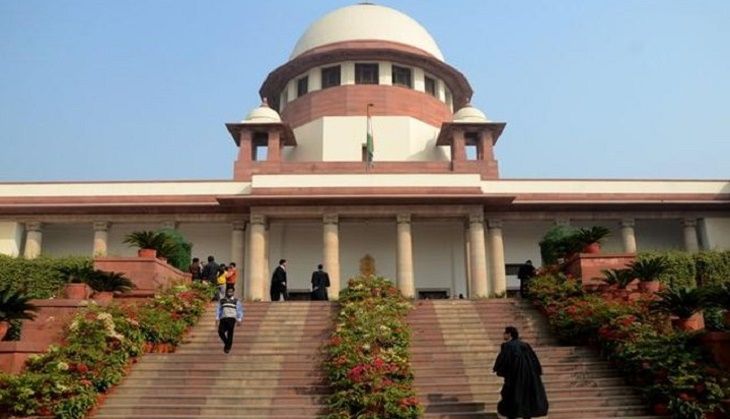 Today, in a significant ruling, a bench of Justices Dipak Misra and S Nagappan ruled that all police stations across all states of the country must upload copies of FIRs within 24 hours on their respective websites.
While this undoubtedly is important, the most critical part of the ruling lies in how the court balances the right to privacy with the right to information and fair trial, all of which are equally important Fundamental Rights under the Constitution.
The court held that in 'sensitive' cases, such as those involving sexual offences, or terrorism, the police are exempted from making the FIRs public.
It is a known, and unfortunate truth that lodging an F.IR. (First Information Report) is a painful ordeal for an ordinary citizen of India, especially if s/he lacks clout or knows someone in the higher echelons of the police. A tougher ordeal is faced by one who tries to get a copy of the FIR, which, according to the Evidence Act, is a public document and cannot be concealed.
Despite a number of Supreme Court rulings - that FIRs must be uploaded on the websites of the respective police stations within a maximum period of 24 hours, the police departments of most states were dragging their feet in this matter. This also leads to the accused without any knowledge of the charges and indictments against them, and are hence deprived of their right to a fair trial.
In May 2016, this sorry state of affairs prompted the Youth Bar Association of India (YBAI), an organisation of young advocates and law students from different parts of the country, based out of Shakarpur in Delhi to move the Supreme Court by way of a PIL. Earlier bench of Justices Dipak Misra and Shiva Kirti Singh had issued notices to all the states, demanding answers.
However, the court was faced with a conundrum.
While the right to get information about and access to public documents is a fundamental right, there is also the issue of privacy. What happens with FIRs in cases of sexual offences against women and children? More often than not, the police put out all details relating to the alleged incidents, and it is easy for someone to figure out the victims' identity.
There are also those cases regarding terrorism and counterinsurgency operations, where making all details public poses a serious threat to a successful investigation.
Hence, today the apex court struck a fine balance. While directing that FIRs must be uploaded on police stations' websites, the judges made an exemption for "sensitive cases"- where breaches of privacy or derailment of investigation could happen.
Thus, the Supreme Court's ruling ought to be commended for its judicious balance.