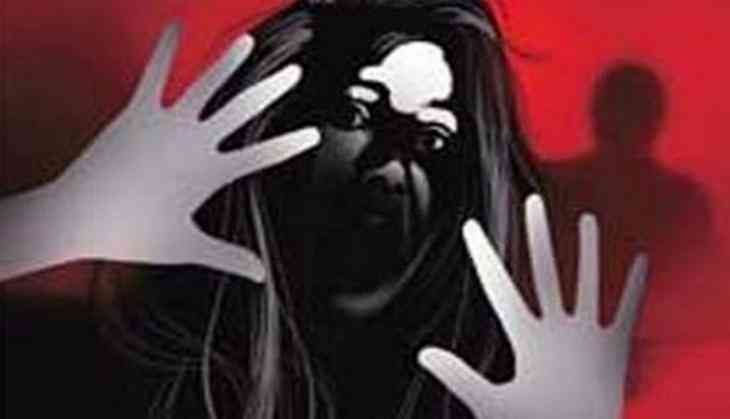 Woman kidnaps 22-year-old mother
A shocking incident came to light from Uttar Pradesh where a mother with her two kids was abducted by a woman in Firozabad. The woman was gang-raped and sold to several men in 3 years along with her minor kids.
The incident came to light when the police carried out a rescue operation in Dholpur district in Rajasthan and unravelled a 3-year-old abduction case. As per police, the woman was married to a man based in Agra and was staying at her parents' house when the lady named Omvati from her village kidnapped her.
The 22-year-old woman on Tuesday night managed to grab a phone and called her father. She narrated her ordeal and shared her location following which her family took immediate action and went up to the police to rescue the woman.
Also Read: Firozabad Truck-Bus collision: Bihar CM expresses grief, announces ex-gratia of Rs 2 lakh
On Wednesday, the woman was rescued along with her seven-month-old son from Benpura village. As per police, during the investigation, they found that the woman was gang-raped and was sold thrice while her 2-year-old daughter has been sold for child marriage.
Bal Krishan, SHO of Kanchanpura told TOI, "based on the woman's written complaint, we have booked Omvati, Bholaram, Devi Singh, Pappu Gujjar, Prem Singh, Ramdin, Bhupinder, Ramnath and Deena for human trafficking, gang rape, wrongful confinement, abduction and other relevant sections of IPC."
As per TOI report, the woman's father said that since her daughter went missing her husband and relatives kept on searching but they never imagined that people from his village would abduct his daughter. He also requested the police to immediately look for his granddaughter.
Also Read: UP: Father of rape survivor shot dead allegedly by man accused of raping his 15-year-old daughter