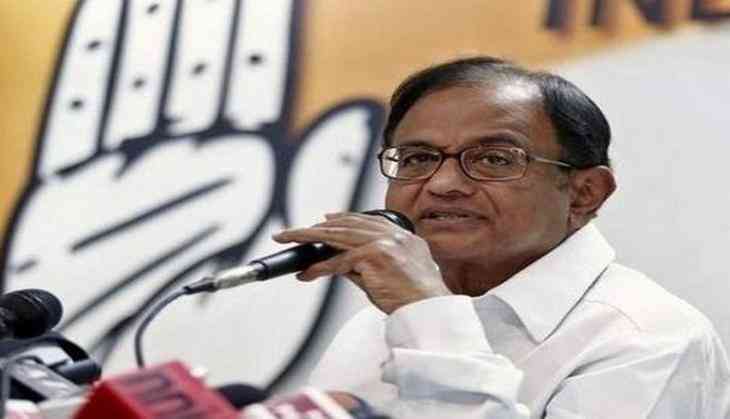 Clearing the air over alleged irregularities in the Aircel-Maxis dead, former finance minister P. Chidambaram on Tuesday issued a statement, saying that Foreign Investment Promotion Board (FIPB) approval for the transaction was done in 'normal course of business'.
"With reference to the news report about the investigation into the approval given to the Aircel-Maxis transaction, let me recall the facts that FIPB consists of five Secretaries to the Government of India. They examine the cases and recommend approval or rejection. They apply the rules/guidelines and submit each case to the Council for the Curriculum, Examinations and Assessment (CCEA) or the Finance Minister depending upon the value of the investment," the statement read.
In the statement, Chidamabaram further said that the FIPB submitted the case to him and sought approval following which he granted approval in the normal course of business.
He said that the Central Bureau of investigation (CBI) has recorded statements from every official. who dealt with the case.
"Everyone, including the then Secretary and the Additional Secretary, has affirmed that the case was rightly submitted to the Finance Minister who was the competent authority to grant approval and that the approval was granted in the normal course of business," the statement added.
The Supreme Court yesterday asked the CBI to file a report on the status of its investigation on the controversial deal.
The Enforcement Directorate also filed a status report yesterday in the apex court regarding violation of the FIPB while stating the alleged role of Chidambaram in the Aircel-Maxis case.
The next hearing in the case is scheduled for May 2.
Bharatiya Janata Party (BJP) leader Subramanian Swamy had filed a petition in the apex court on the issue and last month was asked by it show " some concrete documentary proof " of Chidambaram's role in the alleged illegality.
Swamy said Chidambaram illegally granted FIPB clearance to the Rs .3500-crore Aircel-Maxis deal in 2006.
The Aircel-Maxis deal refers to a series of allegations of kickbacks in the telecom sector, which was part of the wider 2G scam.
In 2011, former Aircel head C. Sivasankaran complained to the CBI that he was being forced by then telecom minister Dayanidhi Maran to sell Aircel to the Malaysia-based Maxis Communications group owned by T Ananda Krishnan.
Earlier this month, a special court dropped all charges against former telecom minister Dayanidhi Maran, his brother Kalanithi Maran and others in the Aircel-Maxis deal cases lodged by the CBI and the ED.
-ANI