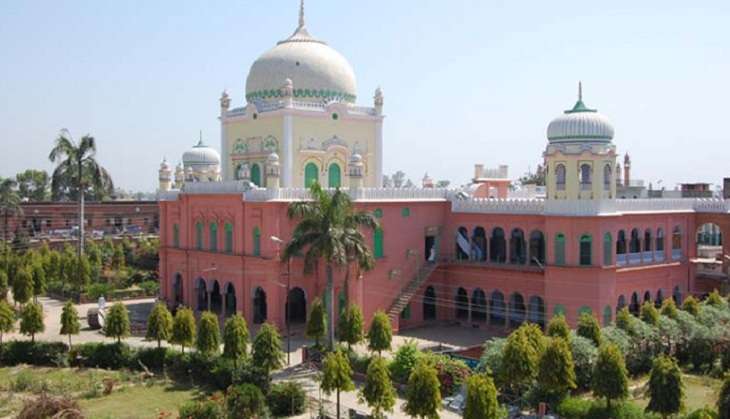 Darul Uloom Deoband, the largest Islamic seminary in India, has issued a fatwa banning female foeticide on grounds that the act of sex-selective abortion is not only unlawful but also goes against the tenets of Islam.
According to a report in the Times of India, the number of girls up to six years of age per 1,000 boys in the same age group among Indian Muslims dropped drastically from 950 in the year 2001 to 943 in 2011. Taking individual queries and media reports highlighting the skewed sex ratio among Indian Muslims into account, the country's largest school of Islam decided to take steps to bring down cases of sex-selective abortion.
"It's the first fatwa against sex-selective abortions. The act is against Islam and there is no grace in the eye of Allah for those doing it," Maulana Ashraf Usmani, a spokesperson of the Deoband, was quoted to have said in the TOI report. "We appeal to Muslims to refrain from any act which discriminates the girl child. Our vice-chancellor has termed sex-selective abortions cold-blooded murders," he said.