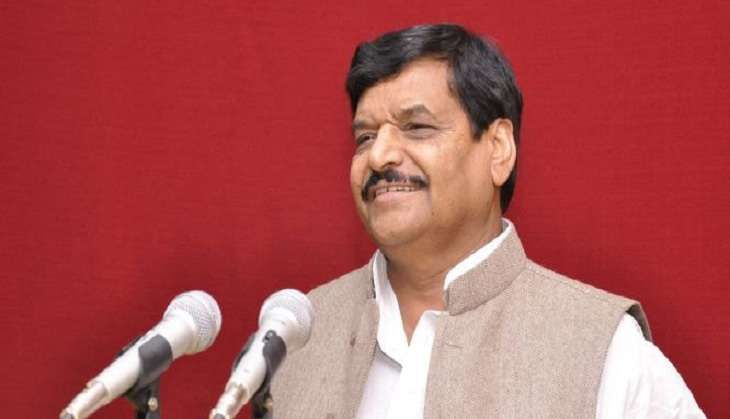 Senior Samajwadi Party leader Shivpal Yadav today said that demonetisation is inappropriate as farmers are unable to buy fertilisers for growing rabi crops.
Slamming the move, Yadav said, "Farmers in the entire state and nation are extremely sad. Demonetisation has affected farmers a lot. Farmers buy fertilizers and seeds through district cooperative banks and samitis. Cooperative banks give loans to farmers, which has been banned."
Meanwhile, president of the sugarcane committee, Ishwar Pal, said, "The farmers have suffered losses because of demonetisation. Our transactions are through cooperatives only. There is no private shop in our area. The distribution of seeds and fertilisers takes place through the cooperative stores. The old banks of farmers which were in cooperative banks have come to standstill and even the business class is of farmers."
Earlier, in a press conference, the Economic Affairs Secretary Shaktikanta Das said farmers can withdraw up to Rs 25,000 per week from their KYC compliant accounts. Plus, Kisan Credit Cards will be subject to the same new limit.
--ANI