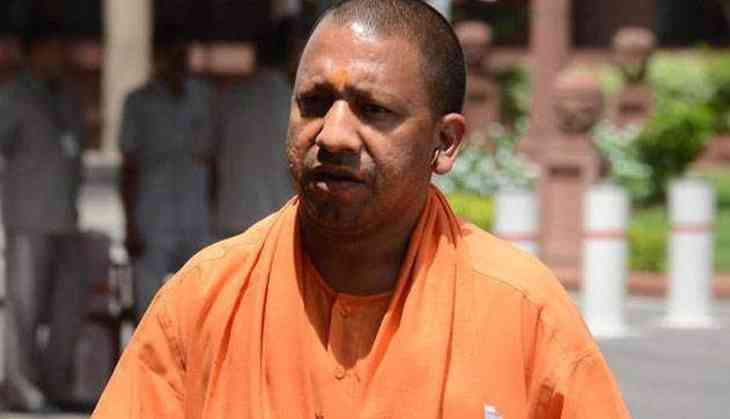 Uttar Pradesh Chief Minister Yogi Adityanath
Uttar Pradesh Chief Minister Yogi Adityanath today asserted that the country's problems can and will be resolved only when farmers become part of the political agenda.
Addressing a press conference in Kanpur, Adityanath said, "Welfare of farmers is welfare of the country."
Speaking on the closure of sugar mills, Adityanath said the state government has already paid Rs 22,000 crore to cane growers during the present crushing season.
In April, the Uttar Pradesh government waived off Rs. 30, 729 crores worth of loans of small and marginal farmers of the state.
Along with this, the government also decided to forego Non-Performing Assets (NPA) worth Rs. 5,630 crore of eight lakh farmers.
The decision of waiving off loans will benefit 2 crore, 15 lakh farmers of the state.
The Cabinet, chaired by the chief minister, took up several key decisions, including a loan waiver for farmers.
During the assembly polls, the Bharatiya Janata Party (BJP) had promised to waive off agricultural loans of farmers in the first cabinet meeting after coming to power.
Even Prime Minister Narendra Modi had declared at an election rally that he would ensure the BJP Government in its first Cabinet meeting takes decision to waive off the farmers' loan.
-ANI