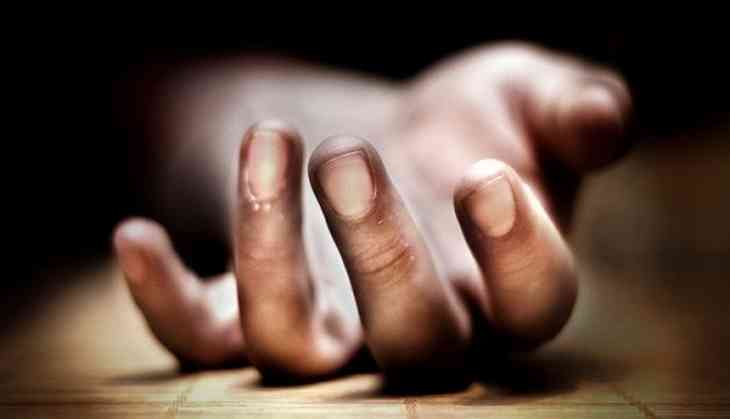 An 84-year-old farmer, who had consumed a poisonous chemical outside the Maharashtra Secretariat last week, died in Mumbai's JJ Hospital on Sunday night.
According to reports, Dharma Patil belonging to northern Maharashtra was upset over inadequate compensation granted for his land acquired for a thermal plant project.
"Patil's postmortem was conducted at the JJ Hospital. His body will be handed over to his family later," said a hospital official.
Meanwhile, Patil's son has threatened to commit suicide too, if he did not get justice. "If I do not get justice from the authorities, then I will go to Delhi and commit suicide," he said.
"My father got only Rs 4 lakh compensation for his five acres of land. He said the octogenarian had been visiting the state administrative headquarters here for the last three months to complain about the inadequate compensation for his land, but when nothing happened, he took the extreme step," the farmer's son told reporters.
-ANI