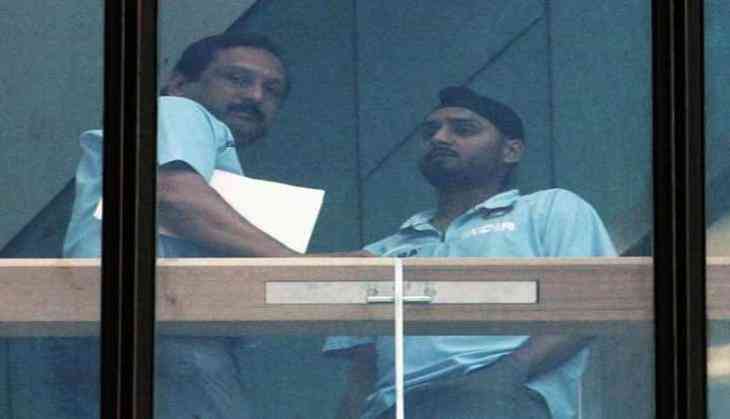 MV Sridhar, former Hyderabad cricketer and Board of Control for Cricket in India's (BCCI) general manager (cricket operations), passed away after suffering a cardiac arrest. He was 51.
Sridhar was declared dead on arrival at the hospital following a heart attack at home.
Last month, Sridhar had stepped down from the post of the BCCI's (BCCI) general manager (cricket operations) after allegations of 'conflict of interest'.
His decision was approved by the Supreme Court-appointed Committee of Administrators (CoA).
Dr. Sridhar, the former secretary of Hyderabad Cricket Association (HCA) before being appointed in his role by former BCCI chief N. Srinivasan, had been under the scanner, with allegations of financial impropriety in his home state association.
It should be noted that Dr. Sridhar had failed to disclose the facts about him owning clubs in the jurisdiction of the HCA. The disclosure was a part of an exercise which was undertaken by the CoA to start implementing the 'conflict of interest'-related guidelines among BCCI employees.
BCCI's acting treasurer Anirudh Chaudahary and renowned commentator Harsha Bhogle extended their condolences over the demise of Dr. Sridhar.
"Rest in peace Dr. Sridhar my friend. Gone too early. Tremendous service to cricket both as a player and an administrator" Anirudh Chaudhry wrote on Twitter.
Deeply distressed to hear the passing of Dr. Sridhar, Bhogle said, "Doc Sridhar was someone you could call anytime. I did. Courteous & firm. And a fine batsman. "Let's do it our Hyderabadi way" he would say".
Sridhar, who had played for Hyderabad from 1988-89 and 1999-00 seasons, had amassed 6,701 runs in 97 First Class matches he played with 21 centuries and 21 fifties.
He was also one of three Hyderabad batsman to record a first-class triple-century, with VVS Laxman and Abdul Azeem being the others.
Sridhar has also appeared in 35 List A matches, scoring 930 runs at an average of 29.06, with five half-centuries and a highest of 78 not out.
-ANI