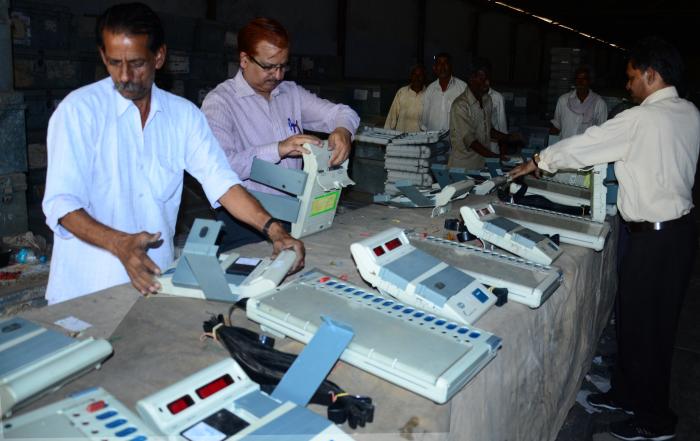 The Bihar elections have not only created a buzz in India; they have also attracted the attention of European Union (EU) representatives.
EU representatives from various countries are visiting Bihar to observe the preparations for the state assembly elections. They had also visited the state earlier to meet politicians and learn about their strategies and expectations from the elections.
According to Patrika sources, the international media is also following elections, and a seven-member EU team will meet Amit Shah, president of Bharatiya Janata Party to discuss the elections. Senior members of the Rashtriya Swayamsevak Sangh (RSS) are also on the EU list.