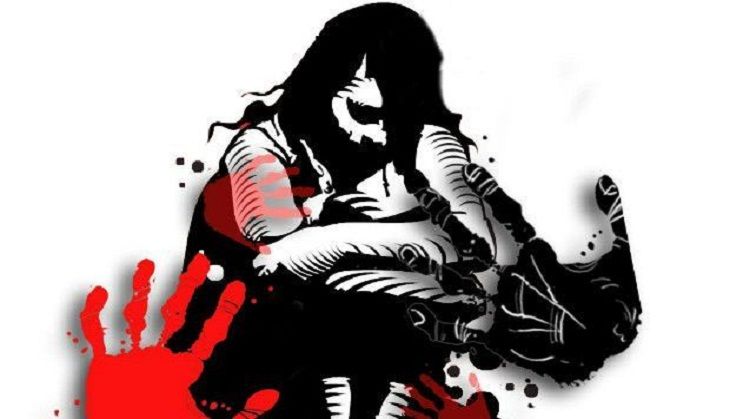 Five days after a 30-year-old Dalit LLB student from Ernakulam was found raped and murdered in her house, the police have identified three suspects. No arrests have been made in the case so far.
The victim, a Dalit student at the Government Law College in the Perumbavoor area of Ernakulam district in Kerala, was found raped and brutally mutilated within the confines of her home on 28 April, in between 1 and 5 pm.
With three separate special investigation teams probing the incident, and the state authorities pledging to take all necessary steps to ensure that the culprit is nabbed, the fact that five days have passed without any arrests being made in connection with the case has caused outrage across the nation. #JusticeforJisha has been trending on Twitter, with people dubbing this tragic assault Kerala's Nirbhaya case.
The victim was discovered by her mother, with at least thirty stab wounds, her entrails exposed, and severe injuries to her genitals.
The Times of India quoted police officials as saying that the murder could be compared to the 2012 gangrape of Jyoti Singh, owing to the similarities in the injuries.
Autopsy reports have reportedly revealed a severe head injury to be the cause of her death. She was also brutally assaulted with a sharp object, with multiple injuries on her body, including marks that suggest strangulation. Rape, however, has not been confirmed even after the autopsy was carried out.
"It is a case of violent murder. Though the post-mortem report suggests chances of sexual assault or rape, we are waiting for a few laboratory results to confirm the same. We have ruled out chances of theft as the woman hailed from a very poor family. Various police teams constituted for the probe are fully engaged", Ernakulam rural SP Yathish Chandra GH was quoted as saying in a TOI report.
Her mother Rajeswari, who works as a manual labourer, is mentally unstable according to reports, and has been admitted to the hospital in the aftermath of the tragic incident.
It has been a little over three years since Jyoti Singh's brutal gangrape shocked the nation into widespread protests, and triggered amendments to our rape laws. However, Jisha's rape and murder, and the lack of solid leads on the case almost a week after the incident, brings to light the jarring reality that our country still remains ill-equipped in terms of expertise and sensitivity in preventing, and handling cases of sexual assault.