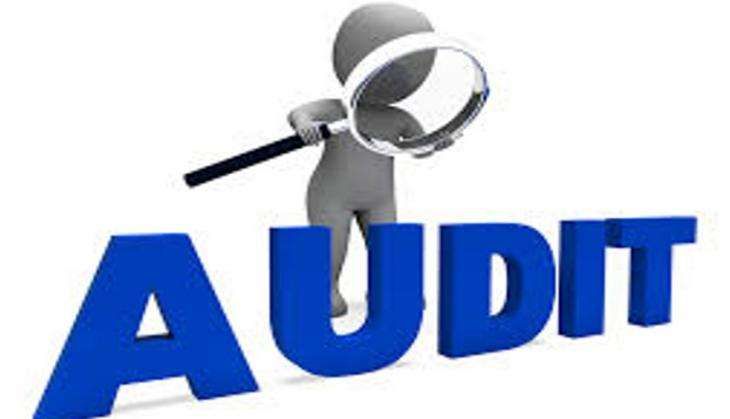 Tripura High Court on 17 November directed the state government to engage chartered accountants to conduct MGNREGA audit in all eight districts of the state and the State Employment Guarantee Fund for each year.
A division bench comprising Chief Justice T Vaiphei and Subhasish Talapatra yesterday asked the state government to engage chartered accountants within the next two months.
The directive followed two PILs complaining of massive irregularities in the implementation of MGNREGA in all the 58 blocks of the eight districts of the state.
"The chartered accountants have to file their reports after full auditing within eight months from the date of their engagements by the state government", the court said.
The court further said, "It is an imperative need to ensure that all accounts are audited on regular basis. The state government, in order to maintain its obligation to accountability and transparency, shall monitor the function of the District Level Vigilance and Monitoring Committee. In this regard appropriate directions will be issued by the competent authority".
The court also directed the government to place the audit report to the CAG and the central government and the CAG would be at liberty to conduct audit of the schemes whenever it is so felt.
The court further directed that the audited accounts would be placed in the state legislature and it should also be available on the MGNREGA website.
--PTI