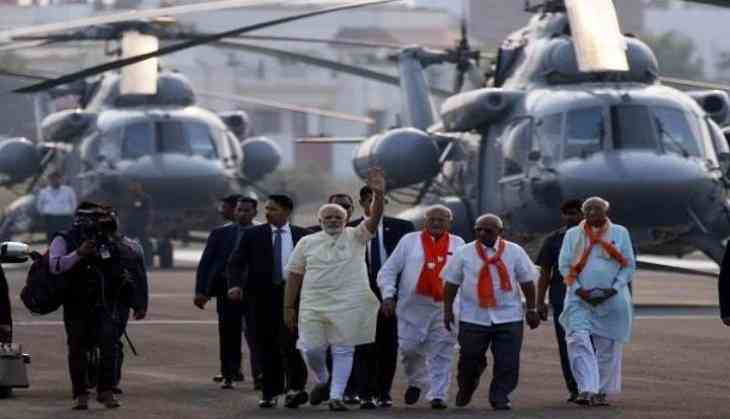 As the second phase of the polling is underway, the Election Commission suspended one of the poll officer for checking Prime Minister Narendra Modi's helicopter in a rally on Wednesday in Odisha's Samabalpur in violation of poll code.
In an order issued by the Election Commission, Mohammed Mohsin, the 1996 batch IAS officer in the Karnataka cadre was suspended after the instructions came in by the poll watchdog concerning the Special Protection Group, which guards PM Modi.
"Checking of the prime minister's chopper, undertaken at Sambalpur, was not in accordance with the Election Commission guidelines as SPG protectees are exempt from such checking," said a poll official.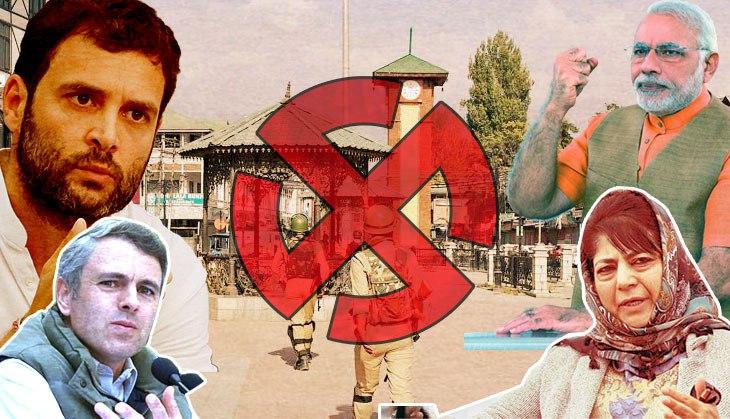 Lok Sabha Election 2019
It was reported in the media that PM Modi was held up at the required place for at least 15 minutes due to the unprecedented checking by the electoral officer and the flying squad in Rourkela area and the chopper was investigated.
Although, Odisha Chief Minister Naveen Patnaik's helicopter was checked by the flying squad and the electoral officials in the Rourkela district. Other than the CM and PM, Union Minister Dharmendra Pradhan's chopper was also investigated at the Sambalpur constituency by the poll officers. Election Commission has, as of now, suspended Mohsin who checked PM Modi's chopper and no other action has been taken in the matter.
The second phase of election, which is underway, has 12 states and Union Territory up for voting with 95 constituencies in fray and 1,295 candidates luck hanging in the bargain. The result for the 2019 polls will be declared on May 23.
Also read: Mayawati accuses Yogi Adityanath of 'open violation' of Election Commission's ban