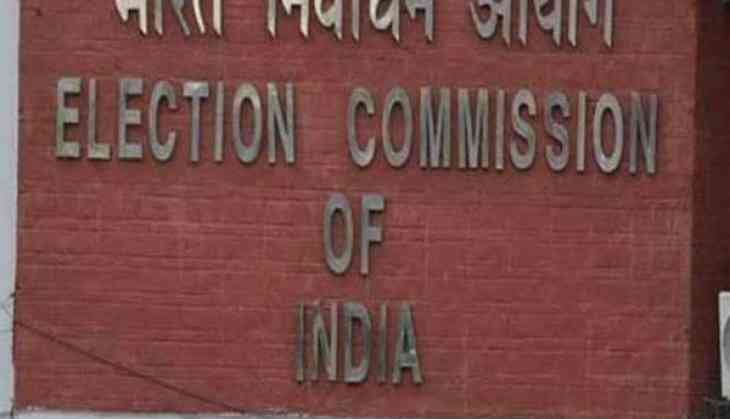 In a major setback for the Aam Aadmi Party (AAP), the Election Commission (EC) on Friday rejected the pleas of 21 AAP legislators to drop the office of profit case filed against them.
The MLAs are facing prospects of disqualification for allegedly holding offices of profit.
The EC has also made it clear that the Delhi High Court order to set aside their appointments will not come in the way of the poll panel while deciding their disqualification as "the MLAs held the posts de facto".
The poll panel in March reserved its order on the plea of the AAP MLAs that it should drop the case of office of profit against them as their appointment as parliamentary secretaries has already been set aside by the Delhi High Court.
At the fourth hearing of final arguments on a petition seeking the disqualification of AAP lawmakers on Monday, the Commission said it is reserving the order on whether the office of profit case should continue against the AAP MLAs.
-ANI