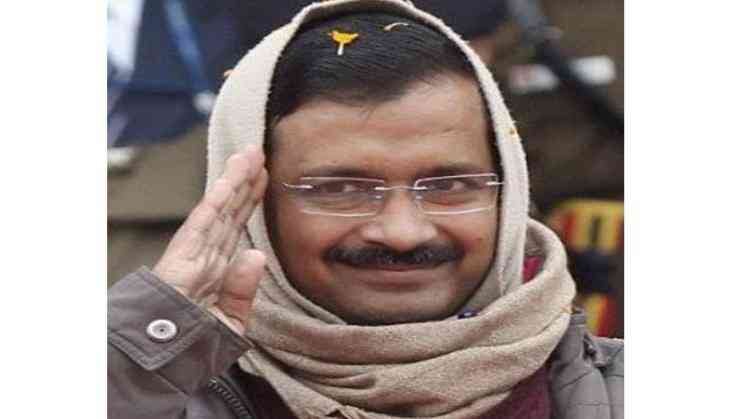 The 27 Aam Aadmi Party MLA's have been given a clean chit by the Election Commission of India, in the office-of-profit case for the post of chairman of Rogi Kalyan Samiti.
Earlier, the 27 AAP MLA's were suspended by the Election Commission where in it was alleged that they have used the power and monetary benefits of the offices, where these MLA's were appointed as secretaries or some other posts.
The Election Commission has found no merit in the complain which was filed against the MLA's and it has given a clean chit to the party, which has come as one of the biggest relief and victory for the AAP.
The President signed the order dismissing the plea based on an opinion given by the Election Commission (EC) in July, a senior poll panel functionary said Thursday, reports PTI.
Election Commission gives clean chit to 27 AAP MLAs in office-of-profit for the post of chairman of Rogi Kalyan Samiti case

— ANI (@ANI) October 25, 2018
The Delhi High Court, earlier this year, had ruled that the AAP MLA's must be heard by the Election Commission before pronouncing any judgement and that this step was not followed earlier.
According to an order issued by the Delhi government's health and family welfare department on April 26, the 'Rogi Kalyan Samitis' (Patient Welfare Committees) are advisory in nature which will assist health facilities, develop and customise strategies among others.
The Aam Aadmi Party had alleged a political vendetta by the ruling BJP and has alleged that the party wants to reduce the number of AAP MLA's in the assembly.
Also read: Watch: 4 'suspicious' men held from outside CBI director Alok Verma's house; Delhi police probing the case