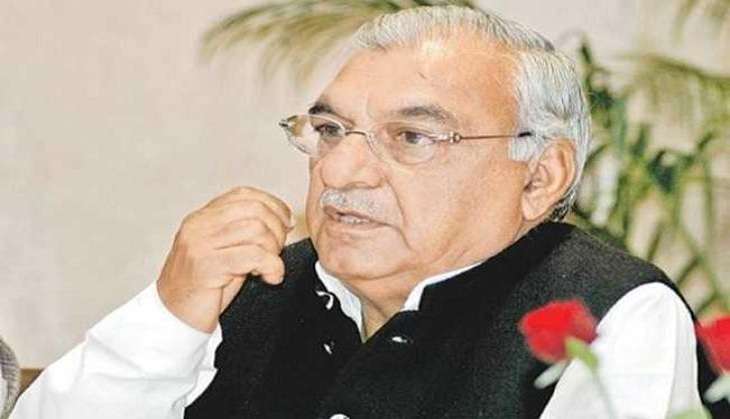 On 22 July, a case was registered by the Enforcement Directorate against former Haryana Chief Minister Bhupinder Singh Hooda, and other officials of the Associated Journal Limited under the Prevention of Money Laundering Act (PMLA), on charges of disproportionate land allotment case.
When Hooda was the CM, he allocated the land to Associated Journal Ltd, the publisher of National Herald newspaper, in Panchkula, under wrong terms. The state government lost crores in revenue for this transaction, reports ANI.
Hooda is also under the scanner of the Central Bureau of Investigation (CBI) involving alleged irregularities in the allocation of industrial plots when he was chairman of Haryana Urban Development Authority (HUDA).
It is alleged that the 14 plots, ranging from 496 sq.m, were allegedly allotted at throwaway prices.
Those allotted the plots included Renu Hooda, Manjot Kaur, Nandita Hooda among others.
Allegedly, all of them were related to politicians, bureaucrats and other influential people which included Hooda.
--ANI