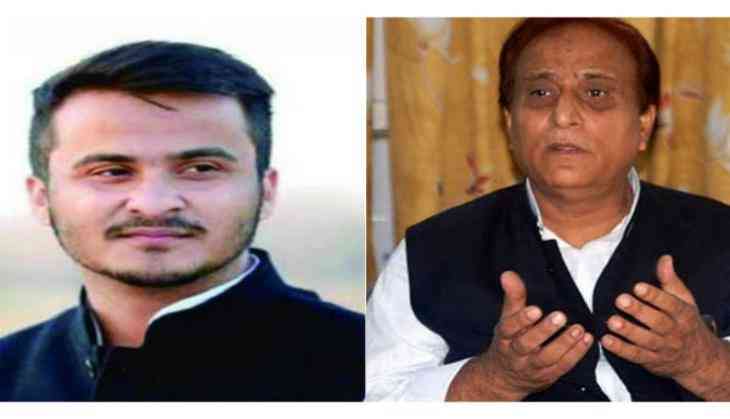 The Election Commission has ordered Rampur District Magistrate initiate probe against Samajwadi Party leader Azam Khan's son, Abdullah Azam Khan for possessing two PAN cards.
Rampur's District Magistrate on Friday told ANI that the EC has directed to launch an investigation into the matter immediately.
"There's a complaint in EC that Abdullah Azam Khan possesses two PAN cards and that he has filed false Nomination Papers. The EC sent us a letter directing us for a proper investigation which will start immediately,"Awasthi said.
Aakash Saxena, the complainant and the President of Indian Industries Association Rampur and son of ex-minister Shiv Bahadur Saxena, has alleged that Abdullah Azam had given a different PAN in his affidavit to the Election Commission of India and has filed his Income Tax Return with a different PAN.
He said, "When Abdullah Azam filed his candidature, the PAN card he used to show the returns for the year 2016/17 is different from the one registered. They made a separate PAN card to hide their age."
Saxena has lodged a complaint against Khan with the Income Tax Department and the Election Commission of India and believes that appropriate action must be taken against the ones responsible.
He demanded that Mohammad Azam Khan, who is also the CEO of Johar Institutes, must resign from his position.
-ANI