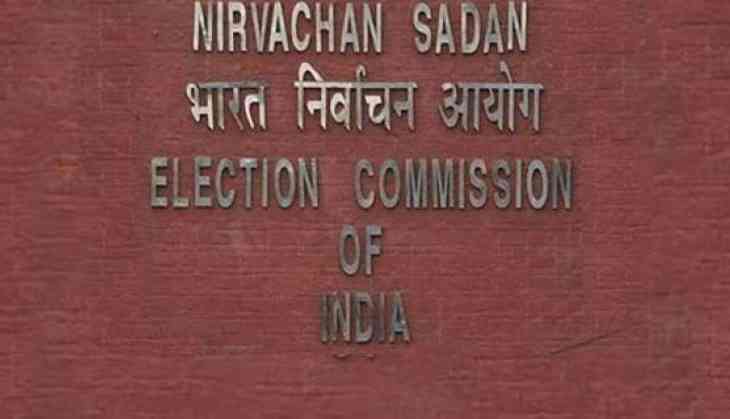 The Election Commission on Tuesday gave clean chit to Prime Minister Narendra Modi in poll code violation over his Maharashtra's Vardhan speech, saying that he did not violate the model code of conduct. In Vardha speech, PM Modi accused the Congress of insulting the Hindus party chief is contesting from Kerala's Wayanad.
In its statement, the Election Commission said, that PM Modi's Wardha Vardha was not violative of the poll code. "In a matter related to a complaint concerning an alleged violation of Model Code of Conduct in a speech by PM Narendra Modi in Wardha, Maharashtra on 01.04.2019, Commission is of the considered view that in this matter no such violation has been noticed," the Election Commission said.
Notably, this is the first time that the poll body took a call on the several complaints levelled against the Prime Minister. The Modi in his Vardha speech had said, "Leaders of that party are now scared of contesting from constituencies dominated by majority (Hindu) population. That is why they are forced to take refuge in places where the majority is in a minority." To which the Congress termed it's as "hateful and divisive".
"The prime minister has in all the phases sought votes once again by invoking the valour of the armed forces. The prime minister has also made references to the Pulwama attack," the Congress said in a memorandum to the Election Commission.
It added: "Such habitual violations by the prime minister make it evident that he is not just making a mockery of this Commission but also the armed forces and the defence personnel for his petty political gains."
The Election Commission's clean chit came on the day after the grand old party approached the poll body alleging that thePM Modi had violated the model code of conduct by raising the matters od Pulwama terror attack and Balakot airstrike in his poll campaign speech.