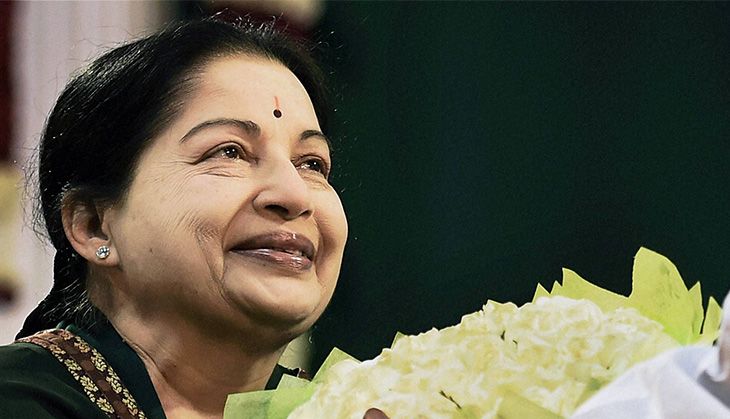 The Election Commission on Saturday cancelled the polls of two seats in Tamil Nadu, Aravakurichi and Thanjavur, calling the atmosphere "seriously vitiated" due to bribes of money for votes.
In a statement, the EC said this was the first time polls were being cancelled because of voters being bribed with money. Re-elections will be held "after a reasonable amount of time", said the statement.
Seizures from the two constituencies amounted to Rs 7.12 crore in cash, 429.24 litres of liquor and 33.256 kg of silver worth Rs 9 lakh at Aravakurichi, and Rs 75,20,850 cash and 2,145.12 litres of liquor at Thanjavur up to May 15, apart from one lakh saris and dhotis each by the two parties, according to The Indian Express.
The EC notification said that AIADMK candidates had presented between Rs 5 lakh and Rs 50 lakh to villages and residential localities to renovate temples, and also distributed tokens to families to purchase home appliances after the elections.
On 15 May 15, an EC squad had seized Rs 34,000 from Saravanan from Thanjavur, who is also the vice-president of the student federation of the AIADMK.
AIADMK spokesperson Nanjil Sampath said: "We don't have to bribe voters to get votes."