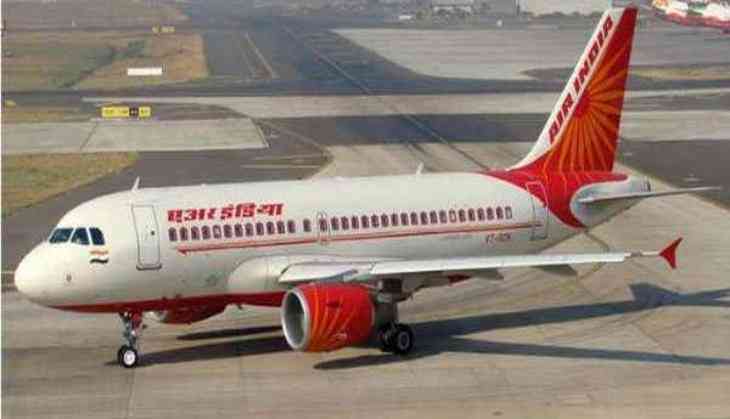 An internal inquiry has been set up by Air India Express after their Dubai-bound flight from Trichy, with 136 passengers on board, hit the Air Traffic Control (ATC) compound wall on Thursday at the Trichy Airport, and was subsequently diverted to Mumbai.
After the incident, an internal inquiry has been set up. The pilot and co-pilot have been de-rostered till completion of the investigation. Furthermore, Air India Express has informed the Directorate General of Civil Aviation (DGCA) about the matter.
An Air India Express official said, "All passengers were landed safely at Mumbai airport and another aircraft from Mumbai to Dubai was arranged."
Tamil Nadu Tourism Minister Vellamandi N Natrajan who assessed the spot said, "The flight with its passengers has reached Mumbai safely. The airport authorities are assessing the situation here. All necessary action to bring back normalcy will be taken."
-ANI