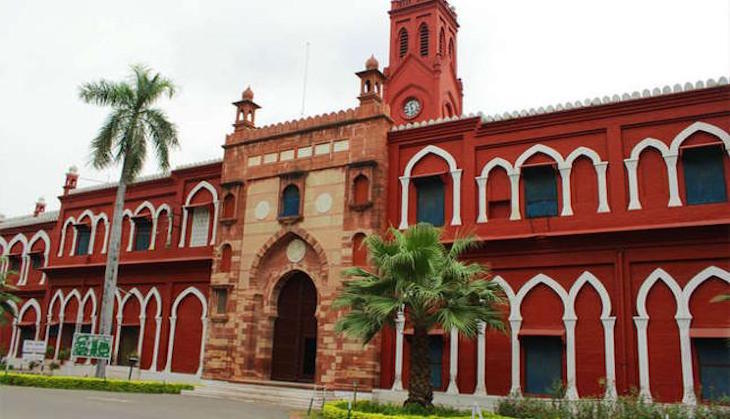 Registration for admissions to PG courses in Delhi University will commence from 28 April and will continue till 24 May.
The varsity announced the schedule for admission for its post graduate courses on 28 April. The varsity has also announced the implementation of a new policy from this year.
According to a notice on DU website, the varsity has scrapped subjective questions and introduced objective questions.
The DU vice-chancellor had constituted an 18-member standing committee, comprising deans of various faculties, which recommended replacing the subjective question with multiple-choice ones.
"All exams will be conducted in MCQ format, except in case of some foreign languages, including Persian, in which subjective questions will be asked. All exams are likely to be held between June 19 and 23," the varsity stated.
The varsity will also hold entrance exams at six centres across the country - Bengaluru, Nagpur, Delhi Jammu, Varanasi and Kolkata.
DU has a centralised admission process. The registration fee for general and OBC candidates is Rs 500, while SC/ST candidates will be required to pay Rs 250.
Also read: Delhi University may scrap subjective questions from PG entrance tests