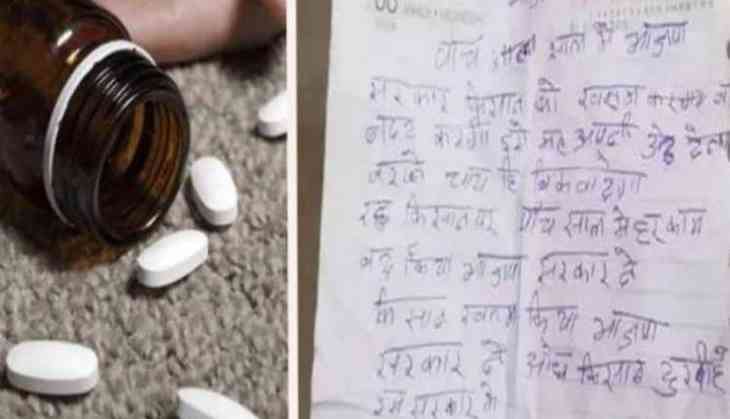 In a shocking incident in Uttarakhand's Haridwar district, a farmer has allegedly committed suicide after he came under tremendous pressure of paying back the loans. Police has said.
The incident came to light when a 'suicide note' was recovered near the farmer's body and it had a mention of the ruling BJP, as he had written in Hindi that 'don't vote for the BJP.' The farmer was referring to the Lok Sabha election of 2019, which has begun from today.
As per media reports, farmer Ishwarchand Sharma who belonged to Haridwar's Luksar village, committed suicide after consuming poison. The farmer has made allegations in his suicide note against a loan agent Ajit Singh Rathi who had promised the farmer that he would sanction out a loan for him from the bank.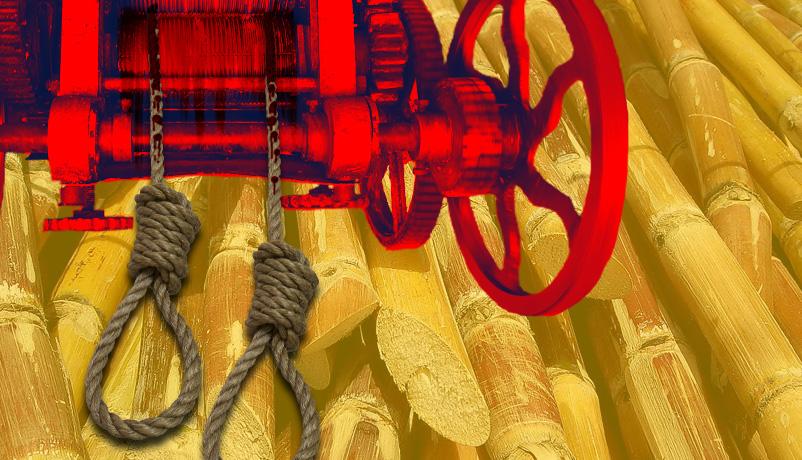 Farmer suicide increasing in India
To sanction the loan, the agent had taken a blank cheque from the farmer Ishwarchand and as soon as the loan got sanctioned, the loan agent Ajit Singh withdrawal all the money via the blank cheque. The farmer got shocked over hearing the news and he immediately consumed Sulphas and allegedly committed suicide.
The alleged suicide note, which was found near the body says, "In the last five years, the BJP government has destroyed the farmers community. Don't vote for the BJP as they will only let you sell tea. Every work has been closed in last five years. Today, farmers are unhappy with the BJP government."
Also read: Alpesh Thakor quits Congress, day before polls; denies joining BJP