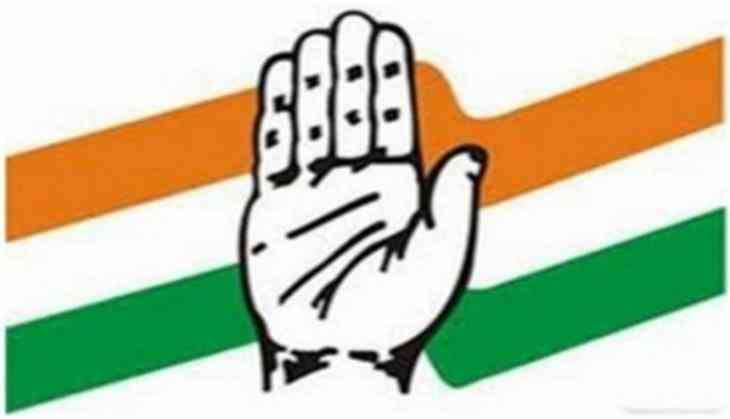 Congress leader Ayub Ali expressed his disappointment over the rejection of his nomination papers for the post of the Congress party president.
Ali told ANI, "On December 3, I went to the Returning Officer of Congress central election authority Mullapally Ramachandran and told him that I would like to stand for the Congress President's post. Suddenly, he got angry and told me that there will only be one candidate - Rahul Gandhi. He then asked me to leave immediately."
"Eighty-nine nominees have been proposed for the post from all over the country. There are two sets of nomination papers to be filed with conditions. Still, Ramachandran ji did not accept my nomination. He could have told me whether I had filed my nominations properly or not," added Ali.
Ali said that he had filed for the nominations properly, as per the rules and regulations of the Congress Working Committee (CWC).
He alleged that despite this, Returning Officer Ramachandran did not accept his nomination.
Ali backed Rahul Gandhi to win the internal elections and take over the post of Congress President.
He said, "I am not angry with Sonia ji (Gandhi) and will always remain the leader of the party. When Rahul Gandhi takes over, I will respect him and he will also remain our party's leader. I won't challenge my nomination in the court. I will not allow Congress party to go down the drains."
However, Ramachandran denied any wrongdoing and said, "No nomination was received before December 4. The form shown by Ayub Ali is also of a wrong format. The forms for nomination were only in English and no Hindi form was issued. There is no receipt or my signature on the same. He is just doing cheap publicity."
On being asked about his rejection for nomination by Ramachandran, Ali blasted him, by saying that he does not know anything about the election process.
He alleged that if Returning Officer Ramachandran had accepted his nomination, then he would have stood alongside Rahul Gandhi for the elections.
Earlier, Maharashtra Congress Secretary Shehzad Poonawalla on November 29 questioned the process to elect the Congress party President, calling it "rigged". He said that Rahul should first resign from the Vice-President post.
-ANI