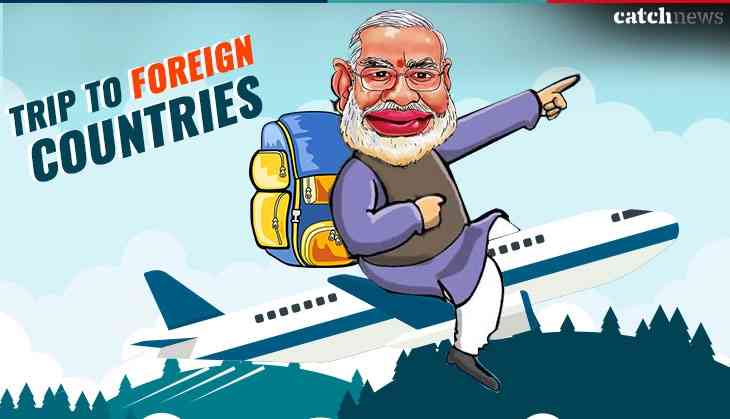 Oppositions never leave any opportunity to criticise Prime Minister Narendra Modi and his government. Even they also targeted PM Modi for his foreign trips. PM Modi has faced several times criticism for affecting the governance due to his trips. Well, many of you also wanted to know about the expenditure on PM Modi's trip to foreign countries like how many times PM visited abroad for his meetings etc. Now, RTI has been filed which has revealed about the costs incurred on the trips.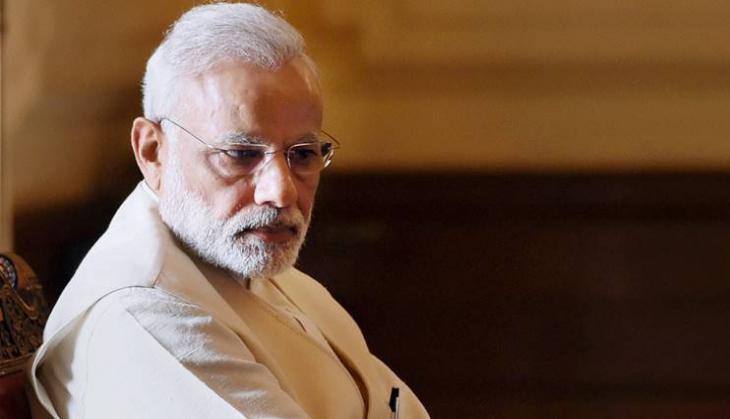 According to the RTI, the total amount spends on the trips of PM Modi was a whopping Rs 355 crores. Well, these reports come after the RTI filed by an activist named activist Bhimappa Gaddur from Bengaluru who inquired about the total costs of PM Modi's trip. Besides, PM Modi has visited foreign countries 165 days in his 4 years.
However, the details about the Modi's trip has been posted online too. Talking about the Modi' tri-nation visit i.e. to Canada, Germany and France, it was one of the most expensive trips which cost Rs 31.25 crores till now. PM Modi has taken 41 trips in 48 months.
After getting the report, the petitioner activist got shocked after seeing the details. He said that "The highest amount of Rs 31, 25, 78, 000 was spent on his nine-day tri-nation visit to France, Germany, and Canada between 9 April to 15 April 2015. While the least amount spent on his trip to Bhutan on 15th June to 16th June 2014 i.e. Rs. 2, 45, 27, 465.
Watch Video:
Also read: Mandsaur Rape Case: Muslim man allegedly raped 8-year-old girl and inserted iron rod in her private part; another Nirbhaya case in row?