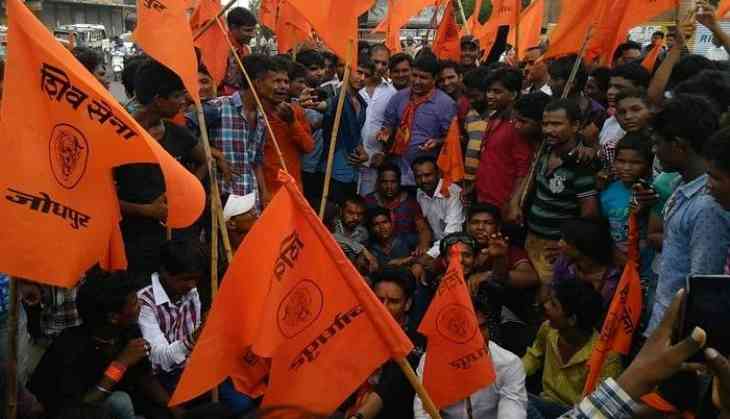 A Shiv Sena member in the Lok Sabha today asked the Centre to take steps to facilitate the return of Kashmiri Pandits in the Valley.

"Something has to be done for (Kashmiri) Pandits... so that they can go back," Arvind Sawant said while participating in the discussion on the amendments made by Rajya Sabha in the Enemy Property (Amendment and Validation) Bill, 2016.

"Do something for Jammu and Kashmir," he also said.

In the recent times, Shiv Sena, an ally at the Centre, has been having differences with ruling BJP on various issues.
-PTI